B2B Big Plays: Please explain Ageas, how to light up sales, B2B sponsorships on the rise
B2B news and events from the planet! Proudly delivered twice a month, by B2B Marketer, Australia's largest B2B marketing group.
Please explain. A campaign concept that means what to whom?!
UK – Ageas is launching a new advertising campaign aimed at brokers. Thing is, and I don't want to be mean here, but… what does their communication concept actually mean? 'Hello to more products doesn't mean goodbye to great service'. Huh? The assumption here is that people naturally equate a drop in service levels as soon as the volume of products increases? Is that true? Have I missed something? I'm I being narky? Please tell me, I can take it!
Perhaps the bloke who paid for it can shed some light, over to you Chris Dobson, broker distribution director at Ageas: "We are immensely proud of our product choice and being able to provide even more specialist support to brokers and their customers." Yeah, like he said…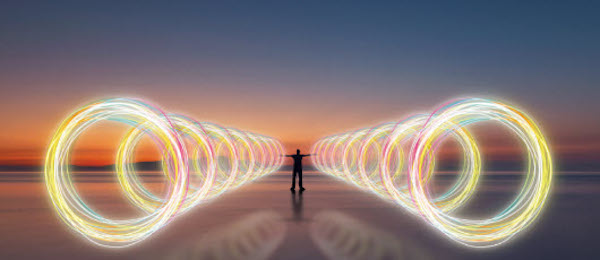 Dell creates a few magic moments!
Global – From Y&R NY comes this beauty. Unlike our insurance mates from Ageas, this is a communication piece worthwhile looking at. As you watch this, you can feel the 'aha!' moment of when they got the big idea. And then the research to find these exceptional cases of when people from humble beginnings became something huge. I won't spoil the ending, but jeez, nice touch and nice brand alignment – bravo!
Perhaps most brilliant of all, who says that these people from Salesforce, Shazam, Skype, TripAdvisor, etcetera, actually used a Dell to further their dreams? Pretty smart way to get a bit of credit, where perhaps credit isn't due. Ka-ching!!
http://youtu.be/Ja61fxmY77Q
Adding value, lights up sales for FSG
US – Agency Cardwell Beach got to the heart of how to generate value which would lead to sales. Their client FSG ships 100,000 LED light bulbs per month, via 8000 contractors to service the US Energy Rebate Program. To go national by winning tenders outside of their normal geo-sales a key insight was uncovered. All this shipping of new LED lights to replace crappy outdated fluorescents was in fact a way to generate data. Knowing where new technology was imbedded also told you where it wasn't – and that bit is important.
Cardwell Beach developed an app for the program managers at utilities which presented a clear map of where they should be focusing efforts for the Energy Rebate Program. Previously this had been largely a matter of guesswork. Rolling this clever app out to other utilities across the nation made this app a standard for helping to direct funds to the right areas!
The best part: exposure from the app enabled FSG to get a leg up with utility RFPs giving them a terrific advantage over the competition and led directly to an extra $80 million is sales.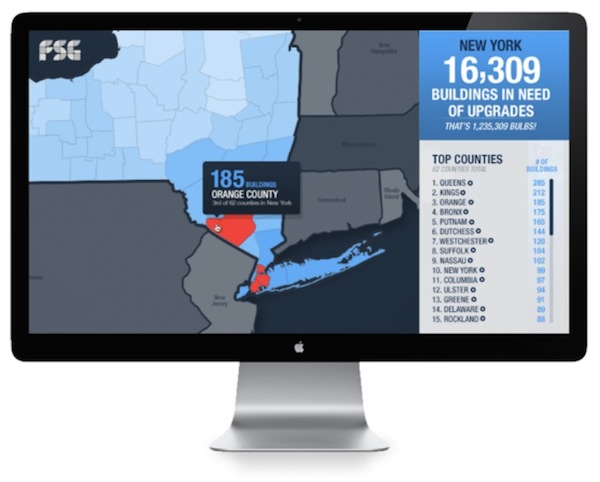 B2B sponsorships are on the up
Recent research by OC&C Strategy proves B2B sports sponsorships are on the up. The overall sports sponsorship investment from B2B has increased by nearly 50% between 1997 and 2013.
"With its global reach, ability to target consumers at the same time as businesses and the added bonus of corporate hospitality to help strengthen and deepen relationships, it's clear to see why B2B brands are getting in on the sports sponsorship act," comments Mostyn Goodwin, partner at OC&C Strategy.
Done correctly, you are in essence generating multiple opportunities to generate exposure and have a direct relationship with key invited guests. Done poorly (some young boof-head of a player gets drunk and beats someone at Kings Cross) and you got dirt on the brand and legal battle ahead.