Big data is useless unless used in real time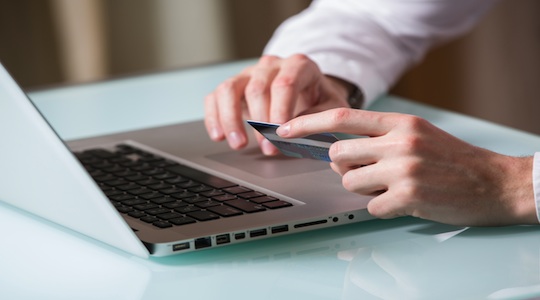 CEO of Melbourne and London-based brand research agency Brandhook Pip Stocks discusses the importance of real time customer engagement and relations.
Late last year I sent an online query to Harvey Norman regarding some chairs I wanted to buy.  I sent my query at 10.30am.  At 11.30am, when I hadn't heard back from them, I went on to buy $1000 worth of chairs from another website.  At 6:00pm I received an email from Harvey Norman telling me that a store manager would contact me in 48 hours.
Too late, Mr Norman.
In today's world this is unacceptable.  Not only because there is no shortage of information available for any brand to tap into to work out what their customers are doing but more importantly people expect businesses and brands to deal with their queries and meet their needs with speed.
The digital world we now live in has changed the way we behave.
Consumers have the opportunity to buy what they want, from where they want, at any time they want. People have access to unlimited information and therefore can make the most informed decision on what to purchase. If you don't answer their tweet or respond to an email in a reasonable amount of time, they will go to the next brand that will.
Don't get me wrong.  Speed doesn't mean superficial. Marketers must still understand their consumers in a deep and meaningful way but what is the point of all this big data if that same brand cannot deliver to their consumers needs.
We are now living in real time.
Some companies are doing this well.  Best Buy in the US created Twelpforce, an initiative where Best Buy employees answer customer queries on twitter in real time.  Cleverly they are utilising the 'down' time in the physical store environment as well as satisfying customer needs.
Coca-Cola has realised the importance of real time.  Having set up a task force of specialised marketers during the FIFA World Cup, this Brazilian team were able to respond in real time to consumer comments and won a Gold Effie for their effort.
Disney World launched their MagicBands last year as a way of helping their customers navigate the park, book into restaurants, jump the long queues and plan their trip.  Imagine all this data and what Disney can learn about how their customers are navigating their park. Even better, how great is it that they can even guide people through quieter rides as they respond in real time?
For these programs to work business leaders need to give marketers the space to explore and respond; and marketers need to work on their ROI so their key stakeholders (the board) feel comfortable with this new way of building customer engagement.
Consumers won't wait.  And really what is the point of data if you don't use it in real time.