Havas partners with Wellcom Worldwide to launch global production business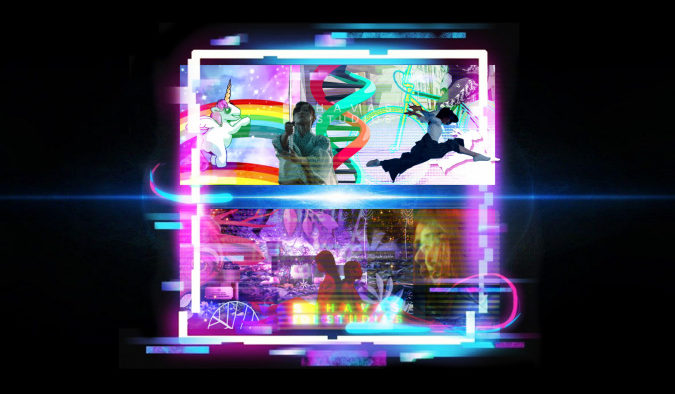 Havas has partnered with global creative production agency Wellcom Worldwide to launch Havas Studios, a new, integrated global production business spanning the full range of content production capabilities.
This partnership will see the creation of 12 integrated digital production studios across 10 markets by 2022. Employees from both businesses will be transferred into the new entity and revenue shared between the two. 
Havas Studios will be headquartered in London and led by Havas UK COO Paul Ward, who takes on the new title of Global CEO, Havas Studios. He will be supported by an executive committee comprising both Havas and Wellcom senior executives.
Havas Studios will become a micro-network of integrated content studios, first in London, New York, Chicago and Kuala Lumpur, followed by further studios across Europe, Australia, China, India, Latin America and the West Coast of the US.
With specialist content studios based within key Havas Village locations around the world, Havas Studios' capabilities will span film, audio, print, photographic and digital content production, encompassing content origination talent and a wide range of post-production facilities, as well as dedicated teams supporting the integrated delivery of retail and ecommerce platform-ready content.
Built as a creative boutique, technology-first business, the new production model will bring together existing and newly built studios.A low-cost offering in Kuala Lumpur aims to offer the ability to create quality content at scale. Wellcom's proprietary, cloud-based Knowledgewell suite will sit at the heart of every studio, allowing teams to collaborate across the globe.
Yannick Bolloré, CEO Havas Group said that this partnership will enable them to provide clients with the best production capabilities.
Chris Hirst, global CEO of Havas Creative, said: "This new, global micro-network of studios, launching today but very much with the future in mind, doesn't just allow us to go toe-to-toe with anyone, but offers clients an innovative, technology-first solution they genuinely can't find anywhere else."  
Paul Ward, global CEO Havas Studios, added: " This launch accelerates the ongoing transformation of our agencies to become businesses which make far more of the work that they previously only managed. Alongside Wellcom, we've created a technology first, plug and play content business. We are leapfrogging the competition."