Nestlé preparing to axe under-performing brands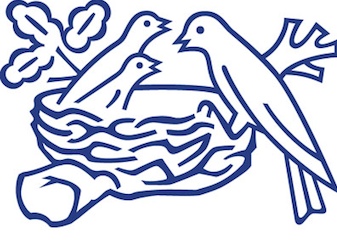 Nestlé's global headquarters is preparing to axe under-performing brands in an attempt to improve the company's performance.
Chief executive Paul Bulcke told a meeting of analysts that some of the corporation's 1800 brands had been "sailing under the radar screen for too long without being part of the party," but declined to name them.
"We want to be in business, not in agony," he said.
He also noted a sharp rise in competition from local food producers around the world. "These players are developing very fast, going international or are big in their own country and resizable," he said. "They are very strong."
According to Marketing Week in the UK, PowerBar energy bars and weight loss brand Jenny Craig could be among the first to head to the chopping block as they have struggled for growth outside North America.
There are also reports that Nestlé is struggling in the ice-cream category, in which it had been global leader seven years ago.