Apple is now running on 100% clean energy globally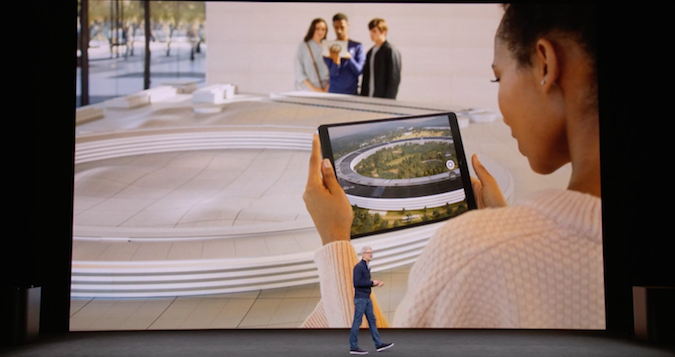 Apple announced this week that its global facilities are now 100% powered by renewable energy, releasing in addition its Red iPhone 8 in the fight against AIDS.
Apple is furthering its commitment to combat climate change with the announcement that it is now running on 100% renewable energy. The tech giant also announced it has recruited nine new manufacturing partners to the cause, joining its 23 total suppliers committed to 100% clean energy production.
This announcement coincides with Apple's introduction the special edition Red iPhone 8 with purchases contributing to the fight against AIDS/HIV.
"We're committed to leaving the world better than we found it. After years of hard work we're proud to have reached this significant milestone," says Apple CEO Tim Cook. "We're going to keep pushing the boundaries of what is possible with the materials in our products."
Apple says its 100% renewable energy achievement includes retail stores, offices, data centres and co-located facilities in 43 countries. Its data centres have been running on clean energy since 2014, and the tech company says its renewable energy projects have reduced facility greenhouse gas emissions by 54% since 2011 – an approximate reduction of 2.1 million tons of CO2e from entering the atmosphere.
Apple's renewable energy projects include a 200-megawatt Oregon wind farm set to start operating 2019, a partnership in Japan to install more than 300 rooftop solar systems delivering enough power to power 3000 Japanese homes annually and two new data centres in Denmark planned to run on 100% renewable energy from day one.
Apple's partnership with Red began in 2011, releasing red Apple products to generate proceeds for the Global Fund to fight against AIDS. Yesterday, Apple continued its line of Red products with the release of the Red iPhone 8, to join Apple's Red branded cases, Apple watch bands, iPods and iPad covers.
According to Apple's website, it has raised over $160 million through the sale of Red sponsored products towards "an AIDS‑free generation."
Further Reading: