Big four banks, retail giants reign supreme over Australia's top 40 most valuable brands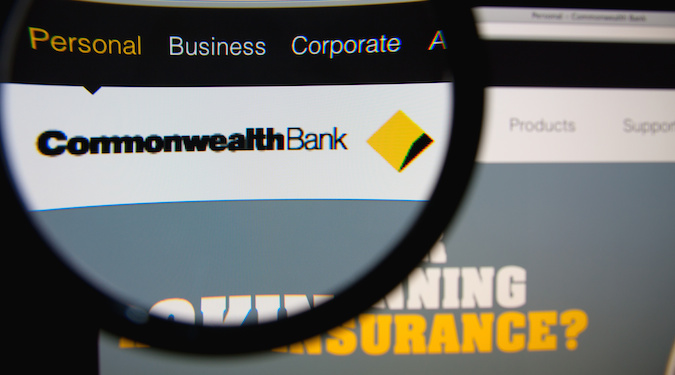 The Commonwealth bank has taken top spot in BrandZ's first annual valuation report for Australian brands.
The latest study from WPP and Kantar Millward Brown (KMB) incorporates consumer interviews and financial and business performance analysis to rank Australia's top 40 most valuable brands. The 'BrandZ Top 40 Most Valuable Oz Brands' ranking sees all four big banks in the table's top five.
The top ten most valuable Australian brands in 2018 according the report are:
CBA

– AU$22.1 billion

ANZ

– $16.1 billion

Telstra

– $14.6 billion

Westpac

– $12.5 billion

NAB

– $11.9 billion

Woolworths

– $9.6 billion

Coles

– $7.0 billion

Optus

– $4.7 billion

St. George

– $3.6 billion, and

Origin

– $3.0 billion.
The finance sector is the most valuable sector, totalling at $62.8 billion.
Retail is the second highest-performing sector totalling at $23.4 billion, followed closely by telecommunications brands at $23.3 billion. Retail brands are the best represented in terms of volume in the BrandZ top 40, however WPP and KMB comment that the Australian industry will soon face growing threats from disruptive foreign players offering personalised shopping experiences.
David Roth of The Store, WPP expands, "Technology is reshaping the Australian business landscape."
"Digital transformation, artificial intelligence and the accelerating speed of change have significantly reduced barriers for competitors like Amazon to enter and disrupt markets with greater efficiencies and reduced costs, while offering consumers access to highly desired global brands."
The report notes a significant lack of representation from Australian technology brands, unlike valuations performed with the same method in other countries.
"While retail platforms and technology make it easier for Aussie brands to expand, they also bring new players to our shores – and as such, the best defence is a strong brand," says CEO at Kantar Australia, Jon Foged
"Applying innovation across your product, business and customer experience in an agile environment are essential to survival in this global market."
Further Reading:
Image copyright: gilc / 123RF Stock Photo