New Commodore campaign: running over outdated perceptions 'For Sure'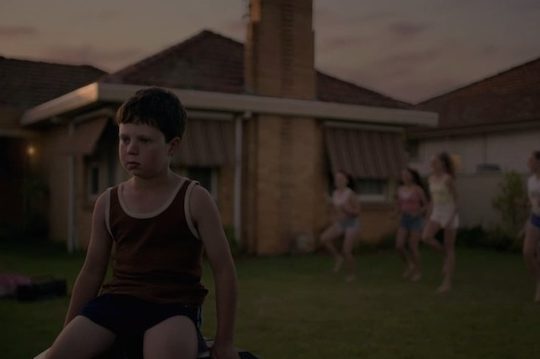 Holden hopes to reinvigorate Australia's perception of the Commodore, pulling at the heartstrings with its latest campaign 'For Sure'.
Holden continues its partnership with advertising agency The Monkeys in launching its 'For Sure' campaign for the new Commodore. The campaign follows the coming-of-age story for an unassuming boy during questioning moments of his life.
Holden says this campaign will prove to customers that the new model is purpose-built for Australian roads and is still worthy of the Commodore name after ceasing Australian production late last year. Hoping for a re-imaging, Holden says the brand film aims to reinvigorate customer bases and "run over outdated perceptions" around the Commodore and Holden.
"We've got confidence that the all new Commodore range will deliver for Australian families; and we're excited our new campaign 'For Sure' brings that to life" says Holden executive marketing director Mark Harland.
This year's Commodore campaign features a young boy's life as the people around him ask: 'are you sure about that?' The 60 second TVC, directed by Stephen Carroll looking more like a short film preview than a car ad. Holden says the campaign is designed to remind Australians that Commodore drivers are 'sure of themselves'.
Holden's last major campaign 'Nothing To Prove? Prove It' for the Equinox in November 2017, also created by The Monkeys, framed itself as the SUV for the unapologetic woman – showing women unphased by compromising situations. Read our coverage here »
"The future of Holden and Commodore is something we're proud to be a part of" says The Monkeys cofounder and group chief creative officer Justin Drape. This will be the second major Holden campaign commissioned to Melbourne agency The Monkeys since it won Holden's SUV creative account in August of last year.
The 'For Sure' campaign will launch over broadcast, print, OOH, digital, and on Holden owned social channels with one 60-second-, one 30-second- and three seven-second-TVCs.
Further Reading: