Nike backs out of direct sales on Amazon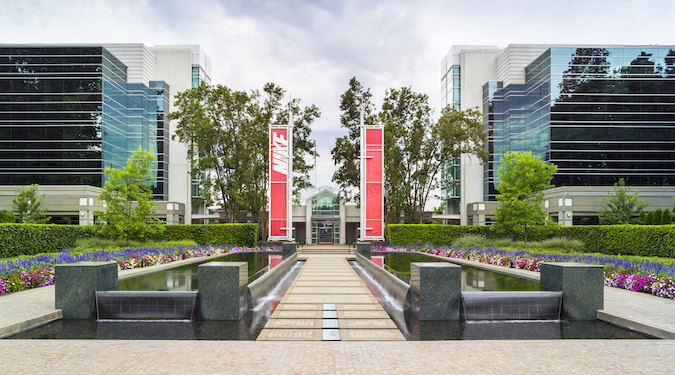 Nike will no longer sell its shoes and apparel directly through Amazon, as counterfeit and third-party sales on the platform continue to thrive.
In part due to frustration at Amazon's failure to stem the significant trade of counterfeit products, the decision comes during a large retail strategy overhaul for Nike.
The sportswear giant says it is now shifting its focus to direct-to-consumer sales. "As part of Nike's focus on elevating consumer experiences through more direct, personal relationships, we have made the decision to complete our current pilot with Amazon Retail," a spokesperson told Bloomberg.
In 2017, Nike joined Amazon's brand registry program. The idea was to give Nike more direct control over goods sold on the platform, access to more customer data and the power to remove fake listings.
This promised control never became a total reality. The brand struggled to compete against third-party listings of its products, who often benefited from having more reviews than its direct listings.
Direct-to-consumer sales currently make up 30% of the brand's annual sales, CNBC reports. The company also wants to reduce its number of retail partners to around 40. In 2017, Nike did business with approximately 30,000 retailers around the world. Bloomberg reports.
The loss of a big brand name is big news for Amazon, with some analysts predicting more brands will jump ship for similar reasons. Ex-CEO of AOL Tim Armstrong, believes the departure is just the "tip of the iceberg" and that we're at the beginning of a new "megatrend" – the direct-to-consumer movement.
Amazon has not commented on the news. James Thomson, a former Amazon employee who now helps brands sell products online at Buy Box Experts, told Bloomberg that leaving Amazon won't necessarily solve Nike's problems. "Just because Nike walks away from Amazon doesn't mean its products walk away from Amazon and doesn't mean its brand problems disappear," he says. "Even if every single Nike product isn't on Amazon, there will be enough of a selection that someone looking for Nike on Amazon will find something to buy."
Further reading
Image credit: Nike.com