Netflix gets serious about out-of-home with $391 million billboard brand bid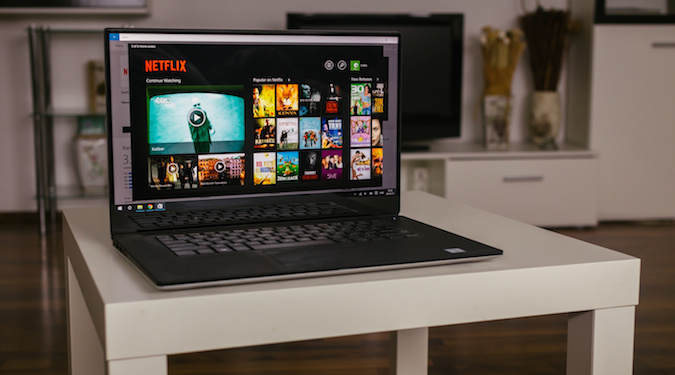 Netflix has made an US$391(AU$509) million offer for Los Angeles billboard company Regency Outdoor Advertising despite  investor scepticism surrounding a recent surge in big purchases.
Silicon Valley streaming service Netflix has made a US$391(AU$509) million bid for Los Angeles billboard company Regency Outdoor Advertising, Reuters reports. Contending with several unnamed competitors, Netflix's potential purchase would secure advertising spots along the famous Sunset Strip, Los Angeles Airport and on all major LA freeways.
Billboards on the Sunset Strip can reportedly cost up US$140,000 (AU$182,000) per month, and Netflix has been known to be fond of the platform. In September of 2017, plain white, unbranded billboards reading "Netflix is a joke" appeared throughout New York and Los Angeles. Netflix was revealed to be behind the supposed smear, promoting its upcoming comedy specials.
Netflix in Talks For $300 Million-Plus Acquisition of L.A. Billboard Company (Report) https://t.co/95z6u2pdYl pic.twitter.com/YPTNeji01r

— Filmerama Produções (@FilmeramaProd) April 6, 2018
We calculate that if Netflix does secure Regency Outdoor Advertising for the alleged amount, and continually uses at least five billboards on the Strip; the purchase should recover its costs within 47 years (ignoring leasing to other clients).
Netflix has already promised to spend up to US$8 billion (AU$10.4 billion) on content this year, and increased its marketing budget to US$2 billion (AU$2.6 billion). Investors are growing weary of Netflix's ability to maintain its massive expenditure growth – Marketwatch reports that shares dropped by 2% on Friday, after news hit of the latest addition to Netflix's shopping list.
In a letter to its shareholders earlier this year, Netflix admitted that its marketing spending is growing "a little faster" than its revenue.
Netflix saw its market high for the past year in the middle of March 2018 at US$334 (AU$435) per share. At press time Netflix's shares sit at US$289 (AU$376).
Further Reading:
Image copyright: lculig / 123RF Stock Photo