Serena Williams sings to raise breast cancer awareness in latest Berlei campaign
Berlei is putting Serena Williams at the front of a new campaign to raise money and awareness for breast cancer research.
To coincide with October's International Breast Cancer Awareness Month, J Walter Thompson Sydney and Berlei have partnered once again, this time to deliver the 'I touch myself' campaign.
Originally launched in 2016 to provide survivors of breast cancer with an appropriate range of post-surgery bra options, 2018's campaign is set to be led by tennis star Serena Williams performing a rendition of Chrissy Amphlett's 'I touch myself'.
"Serena is a passionate believer in women taking care of themselves and, although she has never recorded a song before, chose to sing this breast health anthem as a powerful reminder of the importance of self-examination," explains Simon Langley, J Walter Thompson Sydney executive creative director.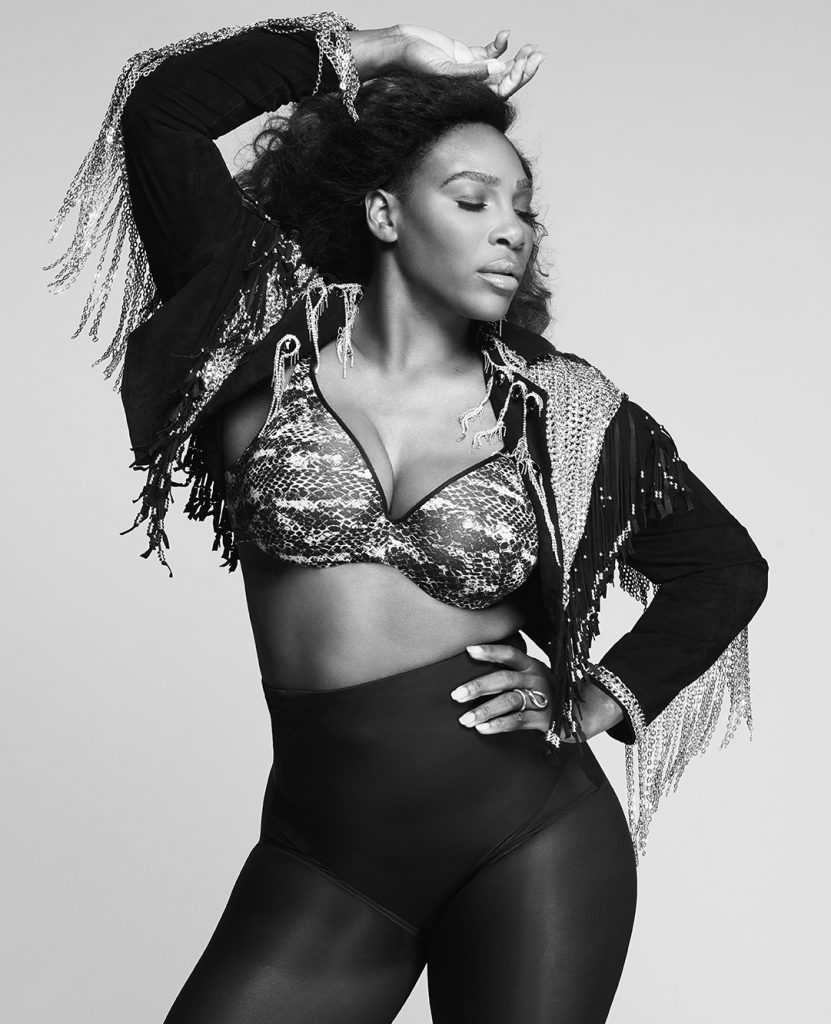 The campaign commemorates the passing of celebrated Australian artist Chrissy Amphlett in 2013 after she lost her battle with breast cancer. Ampheltt's song 'I touch myself' has since been celebrated as a symbol of female sexual liberation and is now a reminder for women to regularly screen for signs of breast cancer.
"Sharing Chrissy's breast health and awareness message and having Serena, along with everyone who has graciously contributed to I Touch Myself Project team, has been enormous," says Amphlett's husband Charley Drayton.
"Our pledge to Chrissy was to encourage all of us to look after one another and Serena is someone who has been outspoken on the welfare of all."
Williams' recording of the track will be launched over social media channels and supported by outdoor media, print, online and a microsite developed by J Walter Thompson Sydney.
Berlei has also released a limited-edition underwear range named 'The Chrissy' to complement the campaign.
"We've been thrilled to bring together our long-term Berlei ambassador Serena Williams, and the I Touch Myself Project, uniting for a common purpose and to raise money for Breast Cancer Network Australia," says marketing manager for Berlei Andrea Michelle.
Further Reading: