Uber testing on-demand worker service in anticipation for 2019 IPO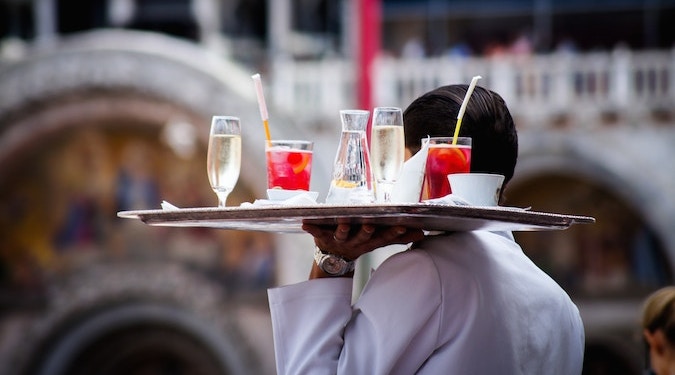 Uber is reportedly exploring opportunities to expand its business into on-demand work, with tests of the new offering in the US.
According to a report in the Financial Times, Uber is trialling an on-demand short-term worker offering under the name 'Uber Works'. Tests of the program ran earlier this year in Los Angeles and the company is now reportedly trialling the service in Chicago.
Services facilitating short-term on-demand workers (also known as the 'gig economy') are not a new concept, with services such as TaskRabbit and Airtasker already operating. These platforms, however, are predominantly aimed at individuals and not businesses, offering services such as cleaning, furniture assembly, gardening and home repairs.
Uber Works is expected to be aimed primarily at businesses in need of short-term or supplementary assistance. Workers would most likely be working for things like "events and corporate functions, such as waiters or security guards," says the report.
The company announced another extension to its Uber Freight service this week, 'Powerloop', which will rent physical equipment – such as trailers – to freight drivers for a daily fee.
Uber serves an approximate 15 million customers per day with either transportation of food deliveries and is the highest valued private company in the world at US$72 (AU$101) billion (according to its funding round in August). However, despite its ubiquity and immense popularity, it is reported that Uber is still yet to turn a profit.
Uber is set for an initial public offering sometime in the latter half of 2019, according to CEO Dara Khosrowshahi. According to CNBC, both Goldman Sachs and Morgan Stanley delivered reports for Uber last month, valuing the technology company at US$120 (AU$169) billion – a 66% increase on its US$72 (AU$101) billion funding round valuation.
Both banks, Sachs and Stanley, are in a fierce battle to take Uber's offering to market, particularly given the company's eagerness to its gig-employment services into new areas. The Wall Street Journal reports that top technology banker at Morgan Stanley Michael Grimes has even spent time researching the company by driving for Uber himself.
Further Reading:
Image credit:Kate Townsend