Top 10 healthiest brands in Australia and the world according to YouGov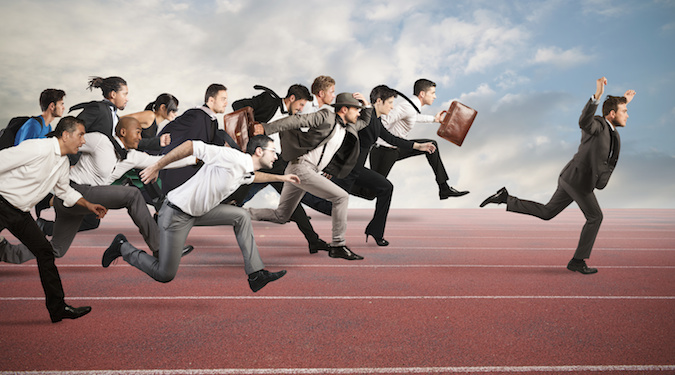 YouGov has released its annual Global Brand Health Rankings, finding YouTube and parent Google the world's healthiest companies.
Look no further for evidence that digital companies have taken over the market, 2018's Global Brand Health Rankings saw six of its top ten spots occupied by technology organisations. In the Australian market however, legacy brands appear to have a stronger grip.
Despite trouble with advertisers on the platform last year, YouTube remained in the good books for global consumers, coming in second place.
Both Uniqlo and Lego were new entrants to this year's Rankings, taking Apple iPhone and Adidas' top 10 spots.
YouGov Global Brand Health Rankings top 10:
Google

YouTube

Samsung

WhatsApp

Facebook

Amazon

Ikea

Colgate

Uniqlo

Lego
In the both the global and Australian markets, Google topped the list for the second year in a row. Followed by national hardware retailer Bunnings, online payments platform Paypal and Google driven video platform YouTube.
YouGov Australian Brand Health Rankings top 10:
Google

Bunnings

PayPal

YouTube

Toyota

Woolworths

Samsung

Qantas

Coles

Kmart
The most notable of omissions from the list included global technology company Apple, placing sixth in 2017's Global Rankings. Competing mobile hardware company Samsung managed to survive, appearing on both the Australian and international lists.
Apple Australia came in 17th in 2018's Australian Reptrak survey, measuring brand reputations according to consumers. Air New Zealand, most reputable company according to the Reputation Institute, also did not appear on the Australian Rankings.
YouGov's Rankings are based on over six million interviews with consumers across 26 countries over a 12 month period.
Further Reading: 
Image copyright: alphaspirit / 123RF Stock Photo