Instagram hits 150 million active users, ads on the way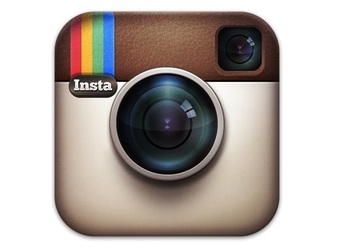 Instagram has jumped from 130 million active users to 150 million users in just three months, the Facebook-owned social photo-sharing app has claimed. The 130 million figure, obtained from the last tally taken in June, also showed a huge growth from the previous February tally that registered 100 million active users.
"Whether it's documenting protests in Egypt, sharing the trip of a lifetime across the United States or snapping #petselfiez, this community continues to surprise us every day with your creativity, sense of adventure and unique perspectives on the world," Instagram says in a statement announcing the new statistics on Sunday.
Instagram, which Facebook acquired in a billion-dollar acquisition in 2012, has never made a cent for the business. Instagram's director of business operations, Emily White has been quoted in The Wall Street Journal saying there is a plan for Instagram to begin to introduce ads within the next year.
Her challenge will be figuring out how to integrate marketing without damaging Instagram's 'cool factor'.
White told the Wall Street Journal,"We want to make money in the long term, but we don't have any short term pressure [to make money]."
Instagram launched video capabilities earlier this year, a feature that has been hugely popular with brands and marketers.