A recap of how brands are pivoting right now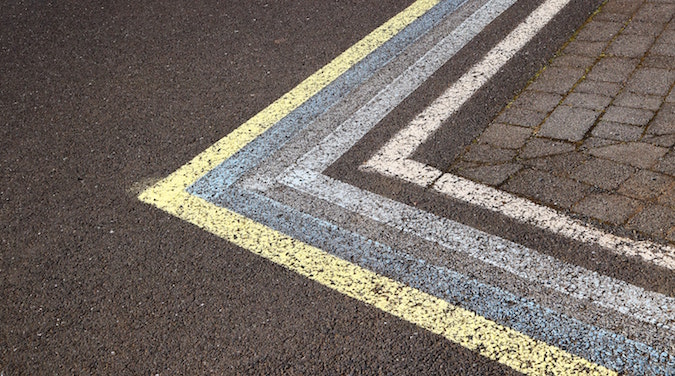 Brands are quickly recognising that a new normal has fallen upon us and reacted with a range of creative solutions. Here is a recap of some of the new initiatives and ways that businesses are pivoting their strategies right now and how they are supported by marketing campaigns.
Junkee Media has rebranded its aspirational travel title AWOL or 'Activities Without Leaving' to assist the hundreds of thousands of Australians currently isolating in their homes. The website offers ideas and a range of indoor activities for during the week, weeknights, date nights and ways to make this challenging time better.
In the real estate world REA Group has been undeterred by tightening restrictions with the launch of 'Digital Inspections' which allow agents to use videos to showcase listings to potential buyers and renters. The feature is designed to be user-friendly and videos can be professional or even a walkthrough taken on a phone.
Independent brewers Otherside Brewing Co. has been working with Perth agency Block to release a more affordable craft beer. Within a week the brewer came up with a more cost effective way to brew beer and its agency had developed a product name and marketing strategy for 'Plan: C Simple Ale'. The quick turnaround was an attempt to pivot after the  local independent brewing industry was hit early and hard by the recent closure of venues and new restrictions being placed on alcohol purchases.
Health media brand body+soul has released a series of online workouts and meditations to replace the gym and to keep readers engaged. The 14-day schedule of virtual workouts and meditations will include sessions from some of Australia's most familiar trainers including Sam Wood, Tiffiny Hall and Cory George. The series can all be done at-home and no equipment is required. Partnering with experienced fitness influencers the marketing reach across social media is increased.
Skin-care franchise network Ella Baché is offering virtual consults with skincare therapists. All 130 franchises now have a virtual salon, providing beauticians to continue working and sell products. The initiative has been supported by a ramped online marketing strategy which has rolled out across all of the franchises, focused on content led marketing in the form of helpful tutorials, positioning the brand as industry experts.
While many restaurants, bars and cafes are transforming into take-away venues, another creative approach that some are adopting is selling delivery boxes of seasonal fruit, veggies and pantry staples from their regular suppliers. These boxes are being marketed as a way to not only support patrons' favourite local venues but to also avoid the supermarkets.
Delivered Live has been streaming gigs to support performers and entertainers who have lost all of the events in their calendar. Fans virtually attending a concert can elect to buy a ticket at a price level they are comfortable with. Gigs are 'normal' in the sense that proceeds support a range of people, including the artists but also the tour manager, road crew, an agent, a ticket seller, a front of house, venue manager, publicity and merchandise seller.
We would love to hear from you about how your brand or organisation is pivoting right now, contact our editor to be included in the next recap.
Photo by Tim Johnson on Unsplash.