The evolution of social is private – here's what that means for brands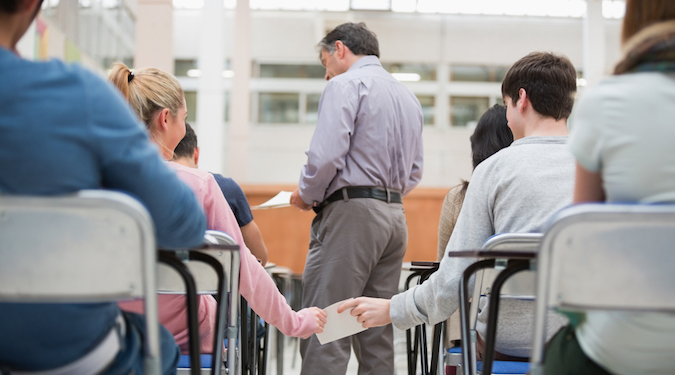 Amaury Treguer on the rise of messaging apps, and how brands will target their ever growing database of highly engaged consumers.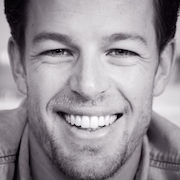 Today, all the signs are pointing to messaging apps being the new social platforms. While Facebook saw a 21% drop in the number of posts shared by users between 2014 and 2015, Facebook Messenger is experiencing a 60% year-on-year increase in its number of users. Recently it reached a monumental 900 million monthly active users sending more than one billion messages every month.
WhatsApp also has over one billion users, while Twitter extended the character limit for direct messages to 10,000. Finally, of the 10 most downloaded mobile apps globally, six are instant messaging apps.
In the past few years, most social platforms have been following the same journey: from an ad­ free space with a chronological newsfeed to a paid media model ruled by complex algorithms where brands are fighting to receive attention from users.
The main problem is that users still love the first strategy, which obviously leads them to install ad­ blocking services and look for alternative platforms to communicate with friends and family in more intimate environments.
Messaging Apps like WhatsApp, WeChat, Snapchat, Line and Facebook Messenger have taken users by storm as they offer the same features most social platforms offer (sending text, photos and videos), minus the ads. Synced with phone functionalities and contacts, messaging apps are even taking over the notification panel (the prime estate of your phone) to ensure you are not missing any important updates from your network.
–
Related: Chat bots and more innovation on show at Facebook's F8 2016 »
–
Naturally this enthusiasm for messaging apps is currently attracting a lot of attention, with publishers and brands starting to jump on the bandwagon. Vogue UK is now sending fashion news to its WhatsApp followers, KLM is offering booking confirmation and boarding passes via Facebook Messenger and Uber US is partnering with Messenger to offer users the ability to request and pay for rides directly within the platform.
However, the uptake from brands is already highlighting limitations that messaging apps are experiencing and forcing platforms to evolve to more 'brand­ friendly' environments. For example, WhatsApp limits its broadcast list to 256 users and requires users to manually remove everyone who wants to unsubscribe from receiving content.
Facebook Messenger recently released new features tailored to businesses (such as @handles facilitating interactions with users) and the launch of chat bots on the platform using artificial intelligence to facilitate customer support and customer interactions. In terms of partnerships with other companies, Facebook Messenger has integrated Spotify into the app allowing users to share their favourite playlist as well as signing a deal with Dropbox to allow users to share photos, videos and any other files within Facebook Messenger.
Ultimately messaging apps like Facebook Messenger and WhatsApp will look at mimicking what WeChat is already doing in China, where you are able to listen to music, book a restaurant, transfer money to your friends or even do some online shopping without leaving the app.
Publishers and brands that have been focusing marketing efforts on messaging apps have already experienced an impressive level of sign­ups and engagement from their audience ­ including a strong click­through rate and dark ­social sharing.
Today marketers need to start considering messaging apps as part of their platform ecosystem. However it is also crucial to understand that these platforms are used for more personal activities and the rise of brand messages might turn users away. Brands will need to focus their efforts in providing valuable and entertaining content or utilities versus using these platforms as another means for heavily promotional messages.
On the other side, messaging apps might start following the same strategy of traditional social platforms, creating ad models for brands, chronological streams could soon become ruled by algorithms, messaging ­blockers will start to pop­up and users will be on the next thing before you know it.
* * * * *
Purchase a subscription to Marketing for the latest insight and expert opinion on rising social trends
* * * * *