Welcome to the Facebook economy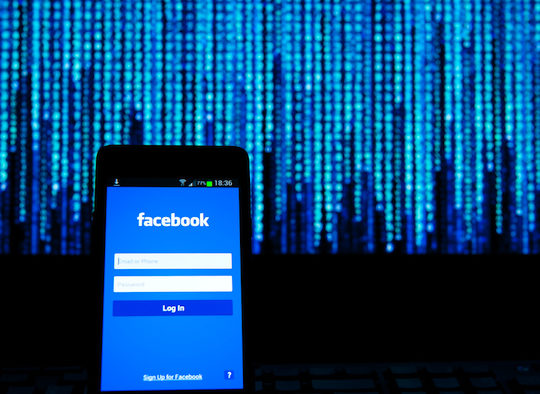 Benji Hall, director of APAC at global marketing engagement platform, EngageSciences, looks at Facebook's potential beyond a social media giant.
Being the world's largest social networking site – with well over a billion users – isn't quite enough for Facebook; now it wants to be bigger than entire countries.
A recent report Facebook conducted with Deloitte found it was responsible for US$227 billion in global economic impact, edging just ahead of Portugal's most recent GDP figures. Pretty impressive for a company of 8000 employees versus a country of 10 million.
But the truth is, if you factor in Facebook's long-term potential, it should be worth even more than that. One day, it might even overtake Australia and here's why.
The Facebook we've all come to know – a place to connect with friends and share experiences – is about to change and this is actually being driven by failure rather than success. While it's true the number of active users on Facebook is growing, its long-term potential as a social networking site is waning.
Young people are increasingly moving away from Facebook to new challenger networks like Snapchat, Kik and Ello – attracted to the offer of greater control over their content. As Generation Y comes of age, this gradual migration away from Facebook will likely increase and Facebook knows it.
Its response has been to quickly extend its tentacles into new areas – health, virtual reality, the office, drones and even banking – in an attempt to carve out a powerful new role for itself. When you consider the speed with which our world is becoming digitised, it makes total sense.
As the Internet of Things rapidly expands, our physical world is merging with the digital one. Once ordinary activities – window shopping on the high street, talking to a customer services rep in a store or even going for a run before work – are becoming data-driven interactions. The vast amounts of data being generated by smart connected devices and sensors, as well as countless social and traditional media channels, is presenting a unique opportunity for brands.
Facebook, Google, Apple, Amazon and others are hoping to become the platforms that link it all together, connecting the dots of the Internet of Things. One day, in the not too distant future, Facebook might evolve to become an aggregator of all our social data, as well as a vast ecosystem of services, from across all industries and sectors.
Just imagine how many brands would be fighting to use such a platform to interact with their customers. That's why Facebook's value is so much more than just a place to stay in touch with friends and share holiday photos.
Of course, we're not going to see all this happen overnight; Facebook will continue to be in the social media game for some time to come. Just the mere fact it owns Instagram, which has overtaken Twitter to become the second largest social network, will see to that.
But, in the long term, I predict Facebook will continue to lose the younger demographic and with it a social focus. If it can make a success of this transition, Facebook's role could become more powerful than ever.