2055 predictions: Australians to live longer, work for longer and earn more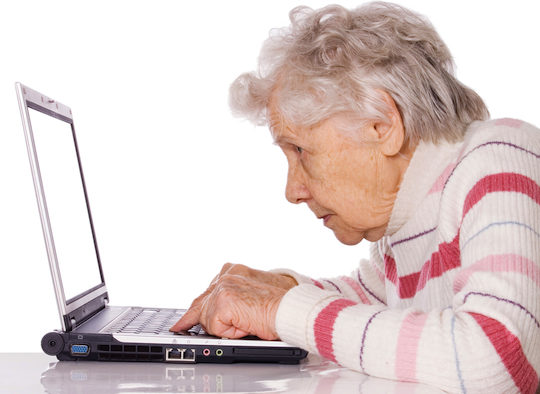 The Australian Government has released its 2015 Intergenerational Report: Australia in 2055, which predicts how Australia will change over the next 40 years.
In general, the 2055 predictions include that Australians are expected to live longer and improve their incomes and quality of life. The changing landscape will present both opportunities and challenges to marketers over the next 40 years.
Treasurer Joe Hockey writes in the report:
"It is fantastic that Australians are living longer and healthier lives but we need to address these demographic changes. If we don't do something, we risk reducing our available workforce, impacting negatively on growth and prosperity, and our income will come under increasing pressure.
"To drive higher levels of prosperity through economic growth, we must increase productivity and participation. If we are to achieve these goals we need to encourage those currently not in the workforce, especially older Australians and women, to enter, re-enter and stay in work, where they choose to do so."
Here are some of the key takeaways from the report.
Ageing population
The number of over-65s in Australia will more than double by 2055.
Life expectancy will increase in 2055 to 95.1 years for men and 96.6 years for women (compared to 91.5 and 93.6 years today).
The number of over-85s will increase to 4.9% of the population, or nearly 2 million people. In 1975, this age group represented less than 1% of the population, or about 80,000 people.
In 2055, more than 40,000 people will be aged over 100. That's one in 1000 people, a more than 300-fold increase from the figure in 1975, which was 122 people, or one in 10,000.
For every person aged over 65, the number of people aged 15 to 64 is currently at 4.5 people. In 1975 this was 7.3, and by 2055 it will further decrease to 2.7 people.
The average annual rate of population growth will decline to 1.3%, from the 1.4% we have seen over the past 40 years.
Fertility will remain at the current 1.9 births per woman, which has been relatively steady since the late-1970s.
Workforce participation
By 2055, the number of over-15s participating in the workforce is projected to fall slightly to 62.4%, from the current rate of 64.6%.
Over-65s will increase their participation, to 17.3% in 2055 from today's 12.9%.
Females will also increase their workforce participation, to 70%. Currently 66% of women between 15 and 65 are employed, an increase from the 1975 figure of 46%.
Economic growth
The average annual growth of real GDP will decline to 2.8% over the next 40 years compared with 3.1% over the past 40 years.
Average annual growth in real GDP per person is projected to be 1.5 per cent over the next 40 years compared with 1.7 per cent over the past 40 years.
Real gross national income (GNI) per person will grow at 1.4% over the next 40 years to salaries of $117,300 in 2055 in today's dollars, compared to the 1.9% growth over the past 40 years that has led to the current figure of $66,400.