Campaign by French taxi disruptor Heetch calls for support in lead-up to trial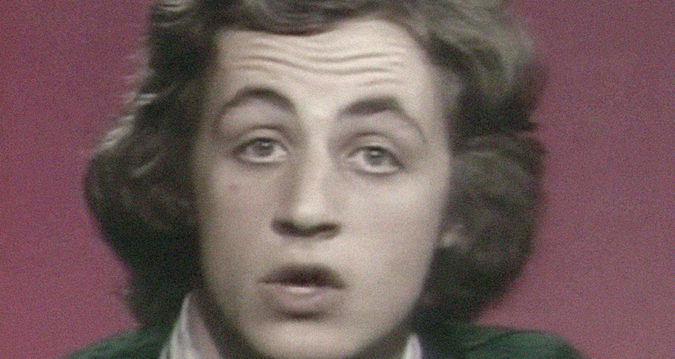 Heetch, France's disruptive ride-share app, has launched an ad campaign which appeals to its millennial users for support, in the lead-up to its trial for 'complicity of illegal taxi practice.'
Heetch, the French ride-share app which faces court with the threat of being shut down, and has launched a campaign for support from its millennial users.
In just under one month, it faces correctional court for 'complicity of illegal taxi practice.'
80% of its users are aged between 18 and 25, and, operating solely between 8pm and 6am, it presents itself as a safe and affordable way for Gen Y users to get home safely at night, primarily to Paris and surrounding suburbs.
A video ad for the campaign, titled 'If they were still young, they would fight for Heetch', features old television footage of personalities speaking out about various issues cut together to form its new message and delivering the call to action #TouchePasAMonHeetch – 'don't touch my Heetch.'
The video, created by the agency Buzzman, brings a strong emotional appeal to the safety of its users – who apparently would not afford other means of transport for safe journeys home at night – asking 'why does the Government give us no choice, but to die respecting the rules, or to flout the rules to live?'
–
Related: Victorian Taxi Association's 2015 #YourTaxis PR campaign to boost positivity surrounding the service was a disaster »
–
Taxi disruptors, which often have more affordable prices, low wait times, and subsequent rapid adoption, have seen considerable backlash from official taxi services in cities worldwide, and, in some cases, have faced legal threats and restrictions.
Heetch faces correctional court on 22 June.
Here's the 45 second spot

* * * * *
Purchase a subscription for the latest expert opinion on disruption and collaboration
* * * * *