Data from Urban Insights reveals 'our decades-old cultural cringe' towards domestic travel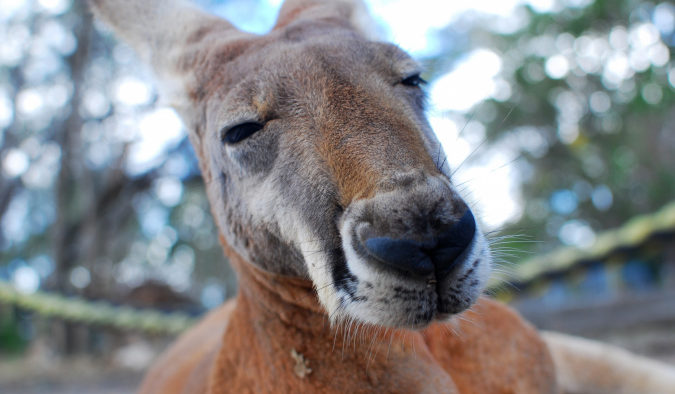 Urban Insights released its first travel industry report, offering actionable insights to support a devastated tourism sector as it rebuilds. 'Wanderlust or Wanderbust: Why it's time for a new Australian dream' dives into the possibilities, and challenges, of domestic tourism. 
Urban Insights is a joint venture between Urban List, Nature and the Lab. Created with a goal to make data accessible to Australian businesses, it offers downloadable research. Urban Insights, in its inaugural report researched consumers' take on domestic travel.
'Wanderlust or Wanderbust' revealed that 84 percent of Australians are enthusiastic about exploring their country, but only one in three are keen on spending time and money as they would overseas. The researchers aim to take on this challenge by coming up with new ways to boost length of stay, money spent and frequency of domestic tourism.
Susannah George, Urban List CEO, believes a change is possible if we can find a novel way to market Australia as a desirable tourist experience. George points out Australians need to turn away from "our decades-old cultural cringe" and reinvigorate interstate and domestic travel.
"Right now, holidaying here is perceived as a compromise. We need to flip the switch and show Aussies what the rest of the world sees. Something fresh, exotic and untapped," adds George.
The data gathered in this report is a result of both qualitative and quantitative research throughout 2020 and 2021. Urban Insight collected 1600 consumers' opinions and AI analysis of 100,000 social media posts.
James Jayesuria, partner and managing director of Nature Sydney, believes that this type of research is what the industry needs in light of the brand new world we find ourselves in. He emphasises that Australians should "re-appraise the local travel experience and view our culture as one that is every bit worthy of our time and spend".
Photo by Ewa Gillen on Unsplash.