Gen Z – marketing to an evolving generation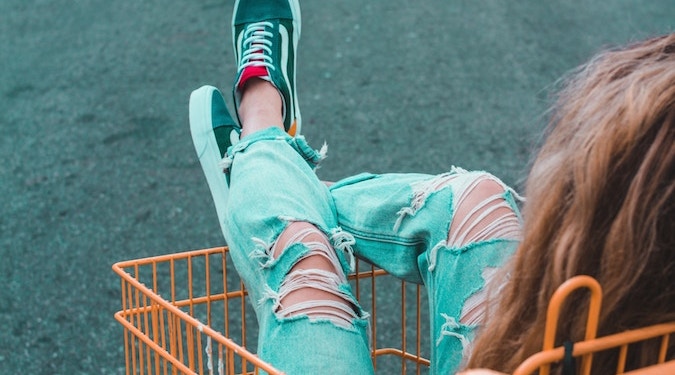 They're going to comprise 32% of the global population next year and 40% of all consumers within the next two years, so why aren't brands paying more attention to Gen Z? By Melia Rayner.
As brands focused on this generation have repeatedly pointed out, marketers continue to approach Gen Z the same way they do their Millennial peers – when in fact they interpret and engage with their preferred brands very differently. When it comes to winning over this generation, here are the five key things retail brands should consider:
1. Swap stereotypes for brand flexibility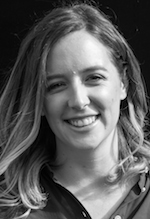 While plenty have been quick to categorise Gen Z in sweeping terms such as 'lazy and narcissistic' and 'anti-social media', these attributes often miss the macro trends that make this generation unique.
Growing up in a culture where core identifiers like gender, sexuality and race are open to ongoing redefinition; privacy is dwindling and the traditional markers of 'adulthood' have changed – identity is contextual to Gen Z. It can be changed and adapted to a host of different contexts.
With this in mind, Gen Z expects to see the same openness and flexibility from the brands they care about. For instance, the Adidas Originals brand (which emphasises individuality and diversity) has more Instagram followers than the main Adidas Instagram account.
Related: Why marketers need to stop speaking to Gen Z as if they are Millennials »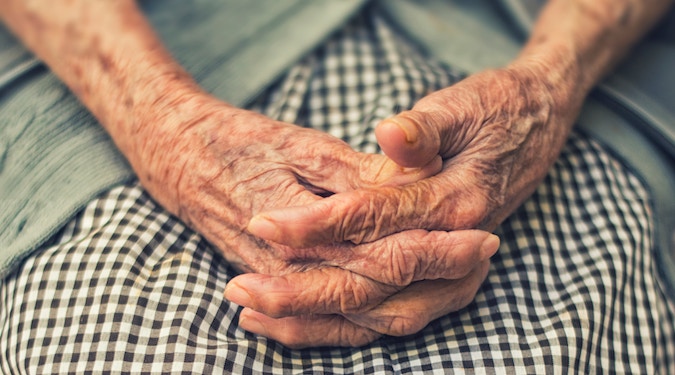 2. Deliver experiences that unite online and offline
Though they might have a bigger digital footprint than their predecessors, smart retailers have recognised there's still a place for a physical footprint in the Gen Z customer experience. A Google-commissioned Ipsos survey of over 2000 individuals aged between 13 and 34 in the US found those aged 13 to 17 were 20% more likely to buy in-store than online, compared with 7% of millennials.
Beauty retailer Mecca Brands united the offline and online expertly with its beauty festival Meccaland. After a week-long teaser campaign on social media, Mecca sold all 7000 tickets within the first 15 minutes of sales.
Speaking to WWD, Mecca co-CEO and founder Jo Horgan said inviting customers to share an experience outside the retail space ultimately paid off sales-wise, with sales across the 90 Mecca stores increasing more than 10 percentage points in the month following the festival. "We have to think outside the retail box to make retail work," she said.
3. Create ways for them to leverage their power
Placing priority on power and influence, Gen Z understand their identity is a resource to be monetised. Brands that provide a platform for them to identify and push their personal brands will build goodwill and loyalty. Beauty brand Glossier continually nails this with its use of microinfluencers, a reputation program and emphasis on user-generated content.
Related: Instagram global partnership manager talks all things influencers and IGTV »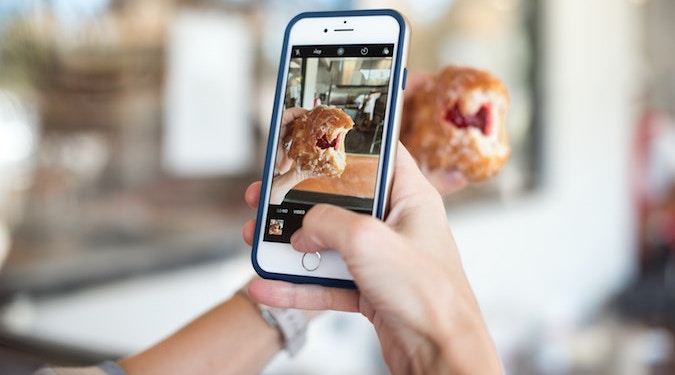 This is also true of social action: Gen Z love voting with their dollars. By helping them to express their values or supporting causes they care about (Burger King and Patagonia are two strong examples of this), brands can provide a way for Gen Z to stand for something and buy the products they want.
4. Be where they are
Gen Z are more than comfortable using social media to do their research; 49% of Gen Z surveyed by Twitter reported making a purchase because of social media. But don't be fooled by thinking you need to be on every digital channel to connect with them.
Yves Makhoul, social media manager, media and publishing for the University of Melbourne says in contrast to Gen Y, Gen Z appear to prefer private interactions through social media – "live-chat, chatbots, closed Facebook Groups, Snapchat and Instagram Stories." To better connect with their growing Gen Z audience, Makhoul says the University is actively looking into opening Facebook Groups that complement their Facebook Pages, increasing Snapchat use, looking into chatbot options and increasing live-chat and webinar opportunities."
Further Reading: Why chatbots are the customer service agent's new best friend »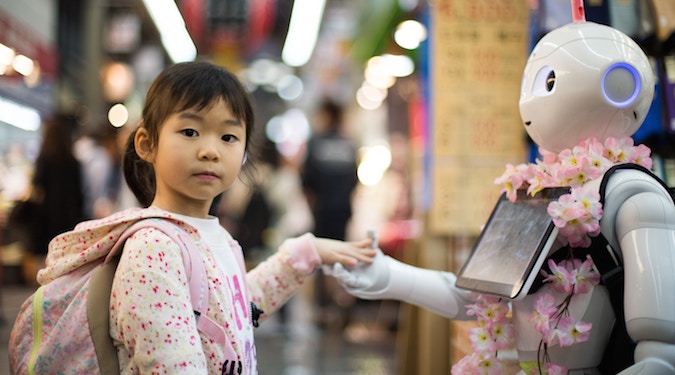 Makhoul says it's crucial for teams to be flexible enough to go where the audience is, "Try new things, and don't be afraid to fail or add extra resourcing when things do work," he says.
5. Speak the same language
And by that, I don't mean trying to shove slang terms into your messaging. Speaking authentically to your Gen Z customers comes first from listening: look to who your younger customers follow, engage younger talent that represent the audience you want to attract and be attentive to what is already situationally correct and where you can fit your brand into those pre-existing spaces.
In short, while products and services that provide long term value to their customer will always rise to the top, brands can do that while expressing themselves in ways that feel native and relevant to the newest generation will win their attention. Because when we're talking about 40% of all consumers within the next two years, it's attention well worth winning.
More from Melia:
Image credit:Bryan Papazov