How legacy retail brands are insulating from the direct-to-consumer trend
Not start-ups, seriously successful brands. Laura Doonin charts the rise of the direct-to-consumer retail juggernaut and what it means for the sector
Know that some direct-to-consumer businesses have succeeded in snaffling market share from traditional rivals but figure that, as a group, they're still big players on the retail scene?
You couldn't be more wrong. Here in Australia and around the world, direct-to-consumer brands are no mere marginal curiosities. Those that offer a compelling value proposition and a customer experience that exceeds expectations are on the up and up. They're embracing omni-channel distribution, they're being acquired for large sums by traditional businesses keen to jump aboard the digital bandwagon – and they represent a growing threat to established retailers which don't emulate or acquire them.
One hit wonders and runaway successes
Of course, not every wannabe direct-to-consumer brand makes the transition from bare-bones back of the bedroom start-up to bona fide brand. Recent retail annals are littered with examples of businesses which succeeded in generating an initial buzz, only to fizzle and fold a few months later, once the hype subsided.
Conversely, those newcomers that light upon a winning formula are on the up and up. They include Aussie mattress start-up Koala, which set up (virtual) shop in 2016 with a straightforward value proposition: a well-priced 'bed in a box', delivered on the day of order to capital city customers.
The company's sales exceeded the $1 million mark within the first three months. Koala has subsequently diversified its offering to include a tightly curated range of complementary products – small space sofas, sheets and basic bedheads – and attracted venture capital investment thought to be in excess of $15 million.
Related: Disruption, expansion and good causes with Koala mattresses »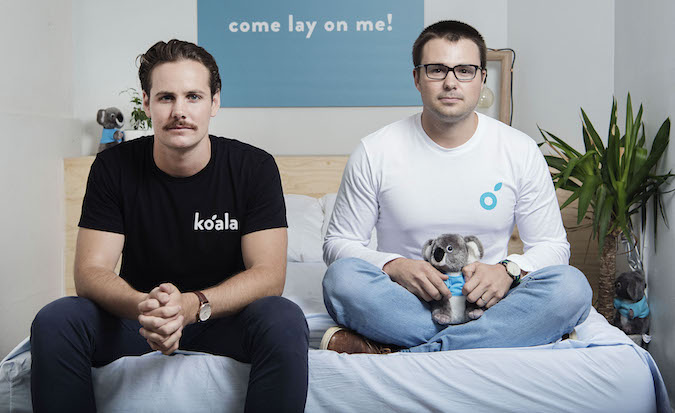 Homegrown millennial beauty brand Frank Body has a similar success story to share. Founded in 2013 by good friends Jess Hatzis and Bree Johnson, the Melbourne-based start-up's range of coffee-based scrubs, face masks and cleansing oils has hit a sweet spot with the teen and twenty-something markets.
Promoted extensively on social media and initially available online only, Frank Body products are now stocked in the upmarket retail chain Mecca Maxima here in Australia and at Ulta Beauty in the US.
A ubiquitous bricks-and-mortar presence is not the name of the game; rather the business is looking to augment its direct-to-consumer value proposition with congruent distribution deals that strengthen rather than undermine the connection with customers.
Related: Gen Z – marketing to an evolving generation »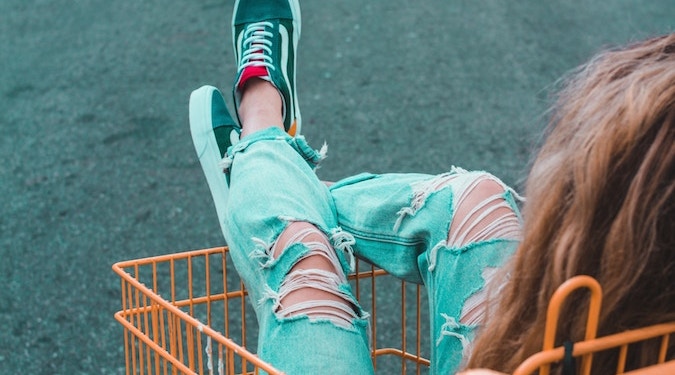 Why traditional retailers are cosying up to disruptors
Elsewhere in the world, established retail brands have clocked the threat and the opportunity direct-to-consumer start-ups represent – and the smart ones are doing something about it.
That's why we've seen the likes of Unilever spend a cool $1 billion to acquire Dollar Shave Club, the online direct-to-consumer razor vendor which carved off around 8% of the US$3.5 (AU$5) billion market, within a few years of its 2011 launch.
And it's why department and grocery store behemoth Walmart, its name long being synonymous with cut price shopping, is now the owner of the curated online marketplace Jet.com. It's a trend we may soon see replicated here in Australia, where many longstanding brands are struggling to stay relevant – and profitable – in a rapidly changing consumer landscape.
As direct to consumer brands continue to cut a swathe through the competition, buying or becoming one can make sound sense for retail players that want to survive and thrive in 2020 and beyond.
Laura Doonin is director at Moustache Republic
Further Reading:
Image credit:Andrew Kambel