IAB seeks to weed out poor ad tech vendors with new guidelines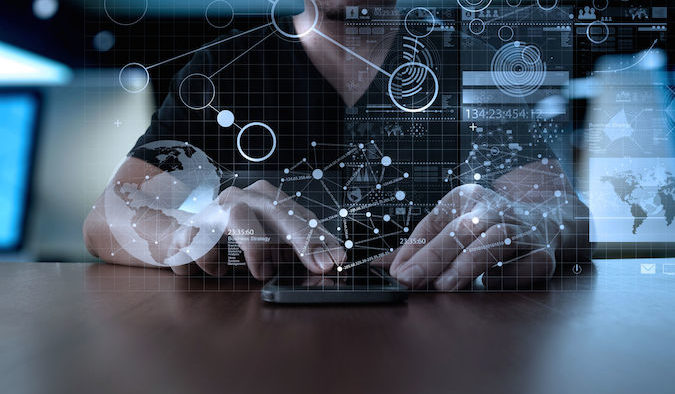 The Interactive Advertising Bureau has launched its Advertising Technology Purchase Guidelines advising firms of the optimal purchasing of advertising technology.
The Interactive Advertising Bureau (IAB) today launched its latest Advertising Technology Purchase Guidelines to members. Aiming to arm members with information to better asses purchasing of advertising assets, the IAB examined supply- and demand-side platforms in this guideline to give suggestions and considerations against key areas.
"By educating the market, we can drive and improve transparency and weed out the minority of poor vendors that remain", says Danielle Uskovic, head of digital at Lenovo APAC. According to Uskovic, firms able to extract information to guide purchasing in advertising technology will arm the industry "with enough knowledge to ask the questions needed to make the right decision".
CEO of IAB Australia, Vijay Solanki urges "all executives in the digital, marketing and media industries to read, digest and use this work in their discussions with technology vendors."  Regulatory affairs director at IAB Kamani Krishnan adds "if we raise the level of understanding among purchasers of ad technology, we can drive better decision making, achieve greater return on investment and improve transparency within the ad tech supply chain."
The IAB's recent series of publications, including the 'Digital Advertising Effectiveness Playbook', the 'Native Playbook', and the 'Programmatic Playbook' seek to improve literacy and understanding among companies advertising in digital spaces. Accompanied with its Guidelines, the IAB also released a quiz for marketers to test their knowledge on purchasing advertising technology.
Aligning with the IAB's goal to equip the advertising and marketing community with the best knowledge to engage with customers in online spaces, Uskovic continues, "IAB Australia's Advertising Technology Purchase Guidelines is a must-read".
Image copyright: everythingpossible / 123RF Stock Photo