Marketers may be too quick to jump at latest technologies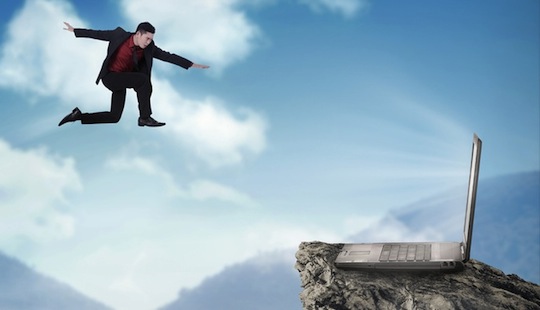 Marketers are investing significantly more on marketing automation software than last year, despite just over 50% admitting they struggle to understand marketing automation.
According to Squiz 2016 'State of Marketing Technology Report', shows marketers are quick to jump at the latest technologies, though rarely invest adequate time and planning into how it will be used, maintained and measured.
The report also shows 80% of marketers think their marketing technology platforms were less than 50% integrated, with only 3% identifying their systems as 'totally integrated.'
Squiz, the Australian-based technology consultancy, surveyed 654 marketing and IT professionals globally, with 453 from Australia and New Zealand.
While integrating all platforms and channels still appears to be a struggle for marketers, it was ranked as the most important digital goal for 2016, by 25% of participants.
This was followed by 'improving the 360-degree customer experience', by 26%.
For John-Paul Syriatowicz, group CEO of Squiz, the sharp uptake in marketing tech platforms is indicative of the wider trent to digitally transform businesses.
"Every business has the opportunity to be truly disruptive of transformative by fundamentally changing a process, resource, or way of communicating to be digital," he says.
60% of survey respondents identify marketing managers as the key stakeholders when purchasing marketing software.
This is a function which may previously be undertaken by the IT team, so the prominence of marketing managers taking this responsibility demonstrates the continual blurring of tasks between marketing and IT departments.
"The end goal is becoming more and more the same for both the marketing and Ti teams – customer experience. Siloed approaches will no longer get you to this end point. As customer satisfaction increasingly puts more pressure on the organisation as a whole, open communication between these two teams will become essential for success," says Syriatowicz.