Measuring loyalty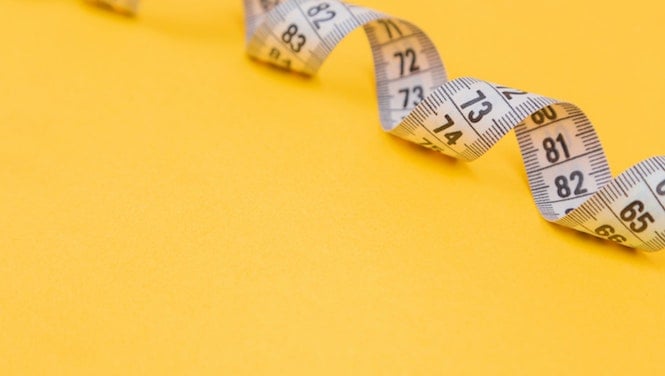 Measuring loyalty – Loyalty programs can boost revenue. But in order to improve customer loyalty strategies, we first need to understand how to measure two important metrics: Average Basket Value (AOV) and Customer Acquisition Cost (CAC).
That famous maxim of management guru Peter Drucker – 'if you can't measure it you can't manage it' – has not only been debunked over the years, but was also apparently never said by him in the first place…
However, this doesn't mean that all measurement is a waste of time. Far from it. And, according to software house and systems integrator, Comarch, one of the most important things any client servicing organisation must prioritise is measuring its client engagement. 
In the loyalty program sphere, there are two primary metrics for doing this and they are effective across the board, from absolute beginners to advanced players.  
Calculated with relative ease, both metrics provide a good overall insight into your business' performance levels.
Average Order Value (AOV)
Also known as the Average Basket Value, this metric concerns the amount of money your customers are usually spending in a single transaction. If this number is high, your company is more likely to be able to effectively balance the costs of customer retention. There are several factors that influence the ratio, including average margin, sales costs, sales channels and competition pressure. 
Calculating the AOV is as simple as dividing the total sales revenue by the total number of purchases; for example, if your company sells $1000 worth of product to 20 customers, the AOC would be $50. The daily goal is for companies to aim for a higher AOV than they achieved the day before.
Monitoring AOV and investing in tech solutions that aid its calculation will give businesses vital information about customer behaviours and intentions – how they shop, what they buy and how much they will spend. This is easier to track in the digital environment than the world of bricks and mortar, but loyalty programs can help significantly. But loyalty programs are a two-way deal – and customers need to feel the advantages of signing up. Instant checkout rewards are the best incentive, with customers willing to provide businesses with the data they need in return for these tangible benefits.
Comarch advises that loyalty programs have a huge impact on AOV and the higher the AOV ratio, the better you know your customers and how to serve and service them more effectively.
Customer Acquisition Cost (CAC)
The second metric digs a little deeper to understand how much money you have invested in order to gain a customer and convince them to buy your products or service.
This is calculated by dividing your marketing costs by the customers acquired. For example: if a marketing campaign cost  $1000 and netted five new customers, the CAC would be $200. Unlike the AOC, the goal for a company is to make their CAC as low as possible, preferably less than a third of the customer lifetime value. The lower the CAC, the more financially profitable the company.
Two simple metrics, but tracking both AOV and CAC give companies the measurements and data they need to comprehensively monitor their performance and progress. With this information at their fingertips, constantly improving customer loyalty strategies is made much easier and more efficient.
To learn more about loyalty programs, why and how to implement them, and how they benefit business, download Comarch's e-book: How Loyalty Programs Boost Revenue – And How To Measure It
Photo by Diana Polekhina on Unsplash.