Nine expects Stan subscriber base to double following Fairfax merger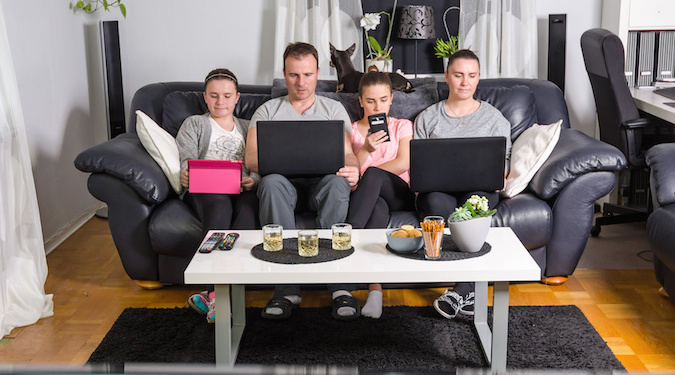 Nine has predicted that its Stan streaming service will see its subscriber base double following the completion of the Fairfax Media merger.
Following Nine and Fairfax's merger completion – still pending ACCC approval – Nine expects subscribers to Stan, its video on demand Netflix rival, to double. Nine revealed in its FY2018 results report earlier this month that the streaming service had passed the one million subscriber milestone in Australia.
"In terms of Stan's strategy, at the end of the day there is a lot happening in the subscription video on demand (SVOD) market and with US studios abroad," says Nine CFO Greg Barnes in a call to investors.
"There is a tremendous opportunity here for Stan to establish itself as the true independent local alternative to Netflix.
"This position will be won in the long term by establishing a real subscriber presence in this market as opposed to any sort of short-term profitability objective."
Nine's plan to accelerate growth will be driven by "potential enhanced strategic partnerships" with both international and domestic content production companies.
Roy Morgan estimated at the end of 2017 that Netflix had more than 7.5 million Australian subscribers, having launched Down Under in March of 2015. Launching in the same month, Stan arrived to market as a joint venture from Nine and Fairfax, positioned as a 'local alternative' to the US streaming giant.
"The business has proven its viability in our mind and we want to go a bit harder, as we think there are a lot more opportunities in the content space to give users a deeper and broader mix of content, as well as better user experience," continues Barnes.
According to Barnes, following the merger's completion Nine will shift its focus to consolidating the business, particularly the platform's strategy and marketing.
"With the timing in the market and where Amazon and Foxtel are, we certainly don't want to take any momentum out of Stan, so we will continue to get that subscriber number up," says Nine CEO Hugh Marks.
Further Reading:
Image copyright: peter1977 / 123RF Stock Photo