Real estate websites boom after RBA cuts the cash rate to a new record low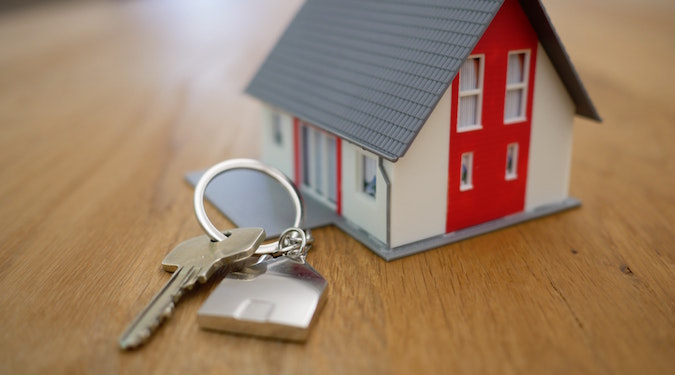 Real estate websites are enjoying a dramatic spike in online activity following Tuesday's announcement that the Reserve Bank of Australia is cutting interest rates to a historic low of 0.5 percent in an attempt to boost a weak economy.
Data for the week commencing 13 January 2020 reported the highest total time spent for the Real Estate 'Apartments' subcategory ever recorded in Nielsen's digital measurement system. Most users were viewing sites on their mobile phones with the total time spent by mobile audiences increasing by 21%, while those on computers only grew 2%.
"It's great to see a strong start to the year for the digital real estate players, where we are seeing gains on engagement measures with the weekly time spent up 16% compared to the same week last year," commented Monique Perry, Nielsen's managing director, media and sports.
Elsewhere, online lenders were lightning quick to respond to the announcement with Athena Home Loans being one of the first to immediately pass on the RBA rate cut in full to new and existing customers.
Photo by Tierra Mallorca on Unsplash.