Roger David to shut down before Christmas – 76 years and 500 staff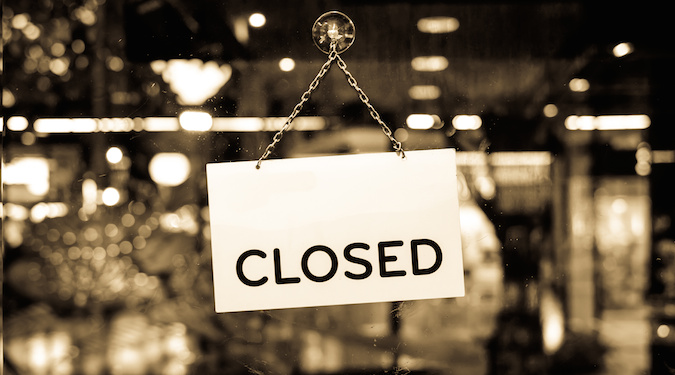 Seventy-six year old Australian menswear chain Roger David is set to shut down all 57 of its fashion and accessory outlets before Christmas.
The menswear brand announced in October that it would begin its national closing down sale to "clear stock and raise as much money as possible for employees and other creditors."
Advisory and investment firm KordaMentha Restructuring was brought in as Roger David entered voluntary administration on 18 October.
"Everyone recognised the strength and the affection for the brand, but it did not pass the viability test," says  Kordamentha administrator Craig Shepard.
"Roger David was a victim of rising fixed costs, fierce competition from online and global competitors and cautious consumer demand."
Despite "some interest" from potential buyers, none decided to acquire the company during the four-week selling period. According to Shepard, the retail clothing environment was "too tough" for Roger David to survive.
The shutdown will also mean all 500 of Roger David's employees – 300 full time and 200 casual or part time – will be looking for new work.
"The employees and customers have been remarkable in the past four weeks," Shepard continues, "[providing] the company with cash flow to help pay entitlements and creditors."
All three of the private company's brands – Roger David, RDX and Stray – will be closing their doors in the middle of the Christmas rush. According to Shepard, discounts of 60% or more will continue until the last day of trading, and all remaining stock – including Summer ranges – will be transferred to stores and marked to clear.
Further Reading:
Image credit: nygraphic