Vinomofo bringing media buying in-house as global expansion plans unfold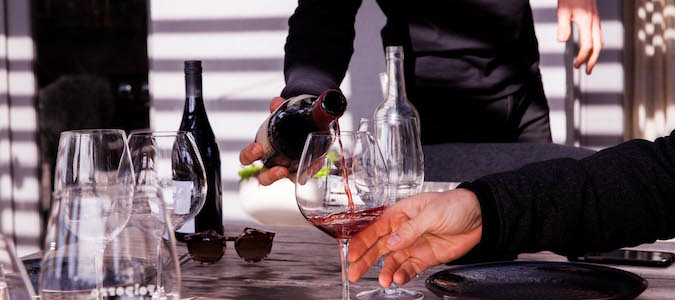 Vinomofo is bringing media buying in house, partnering TubeMogul for aid in its planned global expansion.
Online wine retailer Vinomofo has partnered enlisted the help of media buying software company TubeMogul as part of its global expansion and plan to bring its media buying function in-house.
After raising $25 million earlier this year, Vinomofo sought an adtech partner to aid domestic growth and also launch in new global markets. Vinomofo went live in New Zealand in August and is now looking to Britain, the US, Singapore, Hong Kong and China.
"It was vital for us to partner with a company that has strong global presence and capabilities," says Kip McMillan, Vinomofo head of marketing.
"TubeMogul's software provides access to key international markets from the one console in the comfort of our Melbourne office. The Scale, control and workflow efficiencies allow us to strengthen our branding efforts where our customer base is – online."
"TubeMogul's position as an independent, customer-focused platform is something we relate to and really value. We saw a lot of similarities in our culture and approach to doing business. Each interaction with the Tube team seemed to embody our Vinomofo ethos to step up, care more, keep it real, do some good and have fun," says McMillan.
–
Related: for more of the latest in marketing technology, check out our Martech news wrap »
–
"TubeMogul was built to enable brands like Vinomofo to plan, buy, measure and optimise their global advertising campaigns," says Sam Smith, Tubemogul ANZ managing director.
Vinomofo, the online wine subscription service was created in an Adelaide garage in 2011, and now has 350,000 membership or 'wine loving mofos'.
Since incorporation in 2007, TubeMogul now has offices in Sydney, Singapore, Kyiv, London, New York, Paris Sao Paulo, Shanghai, Tokyo, Toronto and throughout the United States.
* * * * *
For access to premium content, consider signing up to the best professional education resource for Australian marketers, Marketing Pro. Sign up or read more.
* * * * *