2022 was a crucial year for travel marketing – one that will possibly go down in history. 
For the last two years, the tourism industry was at a standstill, with little reason to spend its scarce dollars on advertising when few people were allowed to cross borders.
Bouncing back was no easy task either. Airlines, hotels and the industry at large were met with staff shortages, a lack of flights and a global cost of living crisis impacting the price of almost everything.
In the face of these challenges, marketing teams pulled off some creative campaigns that capitalised on pent up wanderlust.
As businesses reap the rewards of those campaigns during the holiday season now, Marketing's editorial team are taking a look back on our favourite tourism campaigns of 2022.
1. Liv's favourite: Iceland's 'out-horse your inbox'
As a self-confessed phone addict, and a big emailer, going offline for the holidays is no easy feat. And, Iceland understands it. With the line "nothing ruins your vacation like work" as an opener, this campaign spoke directly to me. The suggestion of hiring a horse to respond to your emails because "no one will know the difference" while showing off all the unique sights of Iceland is a clever way to capture the audience's attention. I know it made me want to both log off and get on a one-way flight to Iceland.
The best part? The campaign's website allows you to choose your horsey helper.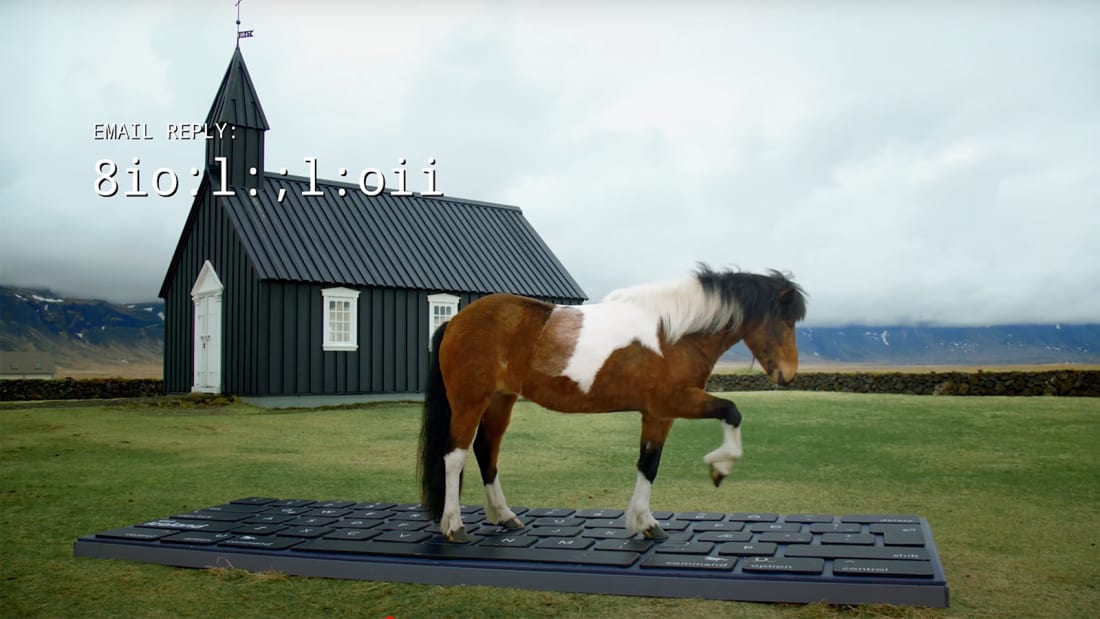 2. Sophie's favourite: Destination Canada's campaign with Spotify
'Discover Canada through Music and Sound' was far from a tired tourism campaign laden with cliches and sweeping shots of beaches. Destination Canada partnered with Spotify to bring personalised playlists that featured the sounds of Montreal, Calgary or Vancouver. In true Spotify fashion, these towns were given personalities like "The Trendsetter", "The Bohemian" and "The Maverick". Guided audio walks and meditations effectively transported listeners to Canada, while the accompanying musical histories of different locations offered a memorable take on destination marketing. Destination Canada cleverly harnessed Spotify's power to hyper-personalise for a truly immersive tourism campaign.
3. Benay's favourite:  Tourism Tasmania's lazy summer campaign
Tasmania makes lazy seem cool, chanting its motto, 'coming down for air' ahead of its summer 2022/2023 campaign. From the bustling city scenes to enjoying nature, the campaign really sparks to the desire to slow life down and enjoy Tasmania's surroundings. This soft approach has chosen sympathy and 'relatability' over the grand promises of travel. It encourages you to explore life to the full in the simplest way possible, which is the most Tassie thing to do.