CMOs and CIOs as best friends: how marketers tackle new technology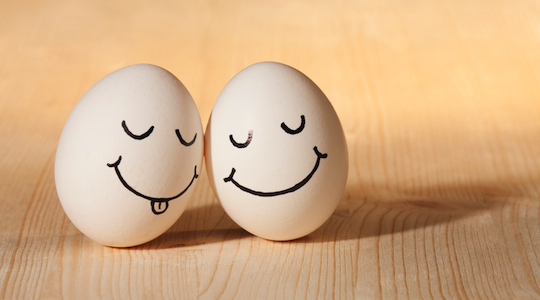 *The following is a sponsored post by Oracle Marketing Cloud to promote its asset, 'The CMO Solution Guide to Leveraging New Technology and Marketing Platforms', which can be downloaded here.
Being a customer champion who is 'BFFs' with the CIO will put a CMO in a strong position to leverage new technology and marketing platforms.
These recommendations form part of the advice to marketers outlined in 'The CMO Solution Guide to Leveraging New Technology and Marketing Platforms', produced by Oracle Marketing Cloud and The CMO Club. The recommendations were put together following a study of 110 CMOs that found:
Only 13% thought they were able to truly deliver a seamless, personalized consistent customer experience across all touch points,
66% felt they had a way to go in creating a unified approach, and
21% said they were "not sure where to start in terms of understanding a customer's end-to-end experience with our brand" and needed help with platform choice and use of analytics.
The report details the five solutions it recommends for CMOs:
Be the customer champion every step of the way,
become BFFs with your CIO,
co-design the optimal customer-driven technology roadmap,
rethink your marketing organization and processes, and
establish a system for continuous improvement.
The report shares results of the qualitative research with quotes from CMOs about their successes and challenges. CMOs explain their rationale for nominating themselves into one of three groups, regarding their ability to leverage their current marketing platform to integrate marketing efforts across channels:
'Just getting started',
'middle of the road', or
'fully mature'.
July Lyle, CMO of hhgregg writes in the report:
"The challenge is this: companies that have been in existence for several decades have most often been built around a traditional structure where marketing and technology functions basically exist in silos, and only intersect at key points when ERP systems or similar 'back-of-house' support have been needed to implement projects that marketing has devised."
The report suggests marketers start by focusing on five solution areas:
Data management platform,
cross-channel marketing,
content marketing,
social marketing, and
analytics and testing.
Find out more about each of these five solution areas by downloading the report here »