APN Outdoor wins first major contract under JCDecaux with Perth Airport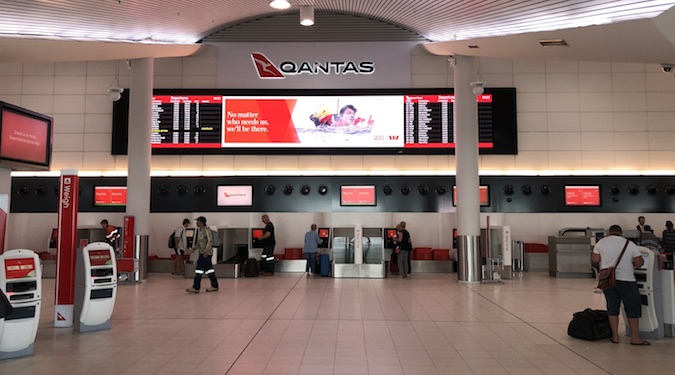 APN Outdoor has won the OOH contract for Perth Airport, its first crucial commitment since JCDecaux acquired the business for $1.119 billion earlier this year.
APN Outdoor, now part of JCDecaux, has today announced its new agreement with Perth Airport – rounding its existing contract covering internal advertising in all four terminals, as well as external billboards approaching and within the airport precinct.
"Currently we see 13.6 million people travel through our airport each year, which is predicted to grow to 20 million by 2026," says Perth Airport chief corporate services officer, Debra Blaskett.
"We have recently completed an extensive $1 billion redevelopment program that has transformed the customer experience at Perth Airport. We look forward to working with JCDecaux on developing the customer journey even further."
Related: Commute by oOh! – oOh!Media finalises Adshel rebrand »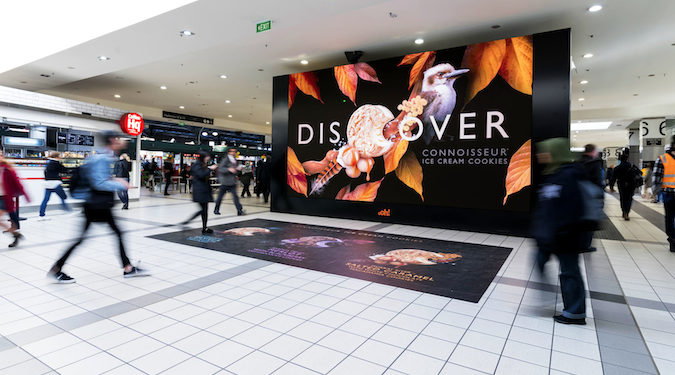 APN Outdoor currently holds the rights to all external advertising at the Airport, along with internal advertising in T1 International, T1 Domestic, T2 and T3 terminals.
The expansion of APN's agreement with Perth Airport follows the OOH company's five-and-a-half year agreement with Sydney Airport – which extended its advertising assets across all domestic and international terminals, as well as external billboards.
This agreement will be a first for Perth Airport, working with a single advertising provider across all of its terminals. This will mean that, as of 31 January 2019, APN will also take on the rights advertise in T4 where Qantas Group offers its domestic services.
The new agreement will also see existing advertising assets refreshed throughout the terminal.
"We are very excited to extend our partnership with Australia's Western hub," says JCDecaux chief operating officer, Andrew Hines.
"Providing a fantastic opportunity for marketers and agencies to connect with the growing number of passengers travelling through the airport each year. It is the fastest growing airport, with passenger numbers tripling in the past 10 years and is part of our commitment to further invest in the Perth market."
French-owned JCDecaux finalised its $1.119 billion acquisition of rival APN Outdoor in late June of this year.
The ACCC announced later in August that it would not stand in the way of the acquisition, along with oOh!Media's $570 million acquisition of formerly Here There & Everywhere-owned (HT&E) Adshel.
Further Reading:
Image credit: APN Outdoor