Forrester plans major expansion with US$245 million SiriusDecisions acquisition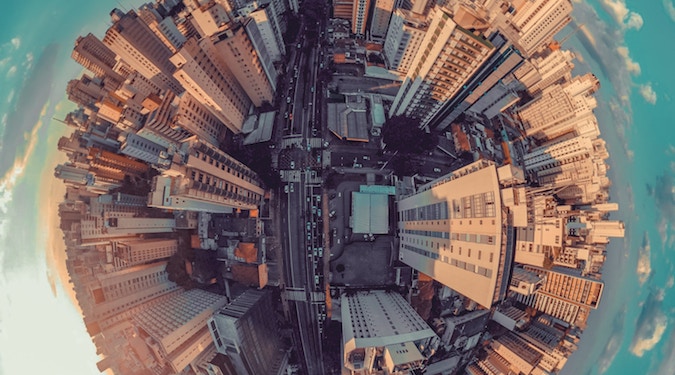 Research giant Forrester has entered into an agreement to acquire B2B research and advisory firm SiriusDecisions for US$245 (AU$389) million.
Forrester announced this morning that it has entered a definitive agreement to acquire SiriusDecisions for US$245 (AU$389) million – the agreement still subject to adjustment. According to Forrester, the partnership is set to create a new strategy and operations platform to help business and technology leaders adapt to a "customer-led, disruption-rich market".
"Today's announcement was driven by our clients," says George F Colony, Forrester's chairman and CEO.
"Empowered customers and the disruptive power of technology are forcing business and technology leaders to take decisive action and make deep-rooted changes while delivering quarterly results. The combined value of Forrester's strategic and SiriusDecisions' operational capabilities will help our clients change and grow in tumultuous times."
Planning its expansion, Forrester say the acquisition opens a number of opportunities:
Cross-selling services: 

broader access for clients to research and advisory content, data, and tools.

Accelerating international growth plans:

widening distribution of SiriusDecisions' products in EMEA and APAC.

Expanding SiriusDecisions:

building on the platform's methodologies, data and best-practices tools to new roles. Forrester also says it will extend the SiriusDecisions platform beyond marketing, sales, and product to roles in IT and customer experience.

Expanding SiriusDecisions to new vertical markets:

Forrester says its growing penetration into industries including financial services, retail and healthcare serve as natural areas of expansion for "The Sirius Way."
"Allying with Forrester changes the game for our clients and accelerates our growth across industries, regions, and business functions," adds SiriusDecisions cofounder and co-CEO, Rich Eldh.
"Beyond the powerful synergies of our two firms what will make this work is our shared passion for our clients' success."
With the SiriusDecisions acquisition, Forrester says its addressable market in strategy of US$20 (AU$28) billion approximately doubles to US$40 (AU$55) billion with the addition of operations.
Forrester CFO Michael Doyle comments, "The addition of SiriusDecisions is expected to add approximately US$100 [AU$138] million to Forrester's revenue in 2019 on a pro forma basis and is expected to be US$0.10 to US$0.20 accretive to our 2019 pro forma EPS.
The transaction is expected to close in January 2019 and is subject to the satisfaction of customary closing conditions, including applicable regulatory filings. The transaction is expected to be funded through a combination of cash on hand and up to US$175 (AU$242) million of fully committed debt financing to be provided by JPMorgan Chase Bank, N.A. and other lenders.
Check out Forrester's marketing predictions for 2019:
Image credit:sergio souza