Help wanted: 34% of marketing departments to increase permanent staffing – Hays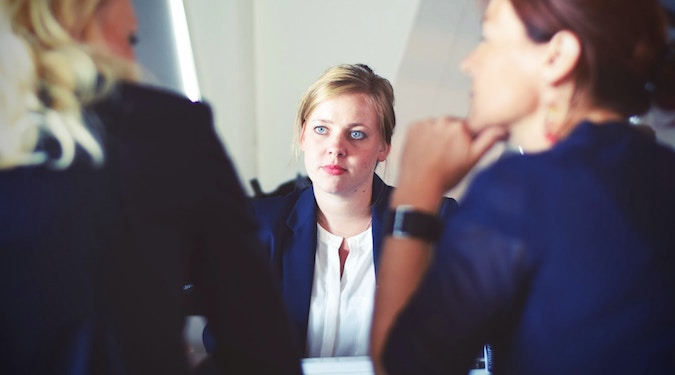 Do you have the right skills? A new survey from Hays found that 47% of employers will be seeking extra hands in the new financial year, including content managers and hybrid marketing managers.
Over the coming year, 34% of marketing departments are set to increase their permanent staffing, with 30% looking to increase their temporary positions – 50% of which will be for special projects or workloads.
Marketing automation, marketing communications and ecommerce expertise will be highly sought after. Trends indicate that 65% of employers will be giving out pay rises of up to 3% to marketing staff, while 11% will not increase salaries at all.
Other key findings of the survey include:
63% of employers indicated an interest in hiring additional staff in strategy and consultancy

57% indicated the potential for general management hiring

53% for information technology

51% for project management,

and 50% for human resources, operational management and sales.
"The coming six months will see continued labour market strength," says Nick Deligiannis, MD of Hays ANZ. "With permanent and temporary hiring intentions suggesting further employment gains."
Twenty-two percent of respondents say they will also be looking to bolster work forces with temporary staff over the remainder of 2018 – with 24% already doing so.
The 'Hays Jobs Report' surveyed 3000 organisations representing more than 2.3 million employees. Skills in demand are predicted to include: accountants with business analysis skills, financial managers and internal auditors for the commerce field; digital project managers, content managers and writers, data insight managers and hybrid marketing managers for marketing and digital organisations; and business development managers, sales managers and sales engineers in sales departments.
"However, employers say the shortage of highly-skilled professionals will impact the effective operation of their organisation or department," continues Deligiannis.
Further Reading:
Image credit: Tim Gouw