Uber launches 'See you soon' campaign to feature at AFL Grand Final
Uber has launched its latest 'See you soon' campaign a with a new TVC to feature at the AFL Grand Final and 'Live ETA' outdoor activations.
Amid an increasingly competitive Australian rideshare market, Uber has launched its latest masterbrand campaign boasting its average wait times of less than four minutes. Arriving through Sydney based firm Special Group, the campaign includes 'Live ETA' OOH activations displaying expected wait times for the service in real time.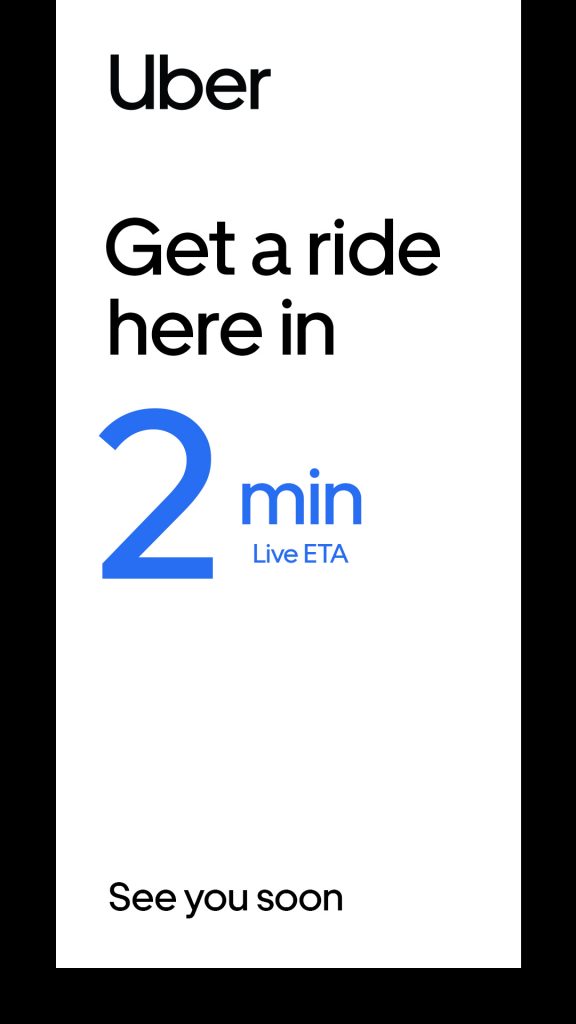 "We believe that good things can happen when people move – opportunities appear, open up, and become reality," says Steve Brennen, Uber's ANZ marketing director.
"There are times when you need to get from A to B quickly and we are committed to helping Australians access the fastest pickup times possible."
The campaign will run over OOH, online radio, social, cinema, digital and television, with a TVC in 60 and 30 second forms. The spot will also be featured at the MCG during the AFL grand final tomorrow between the West Coast Eagles and Collingwood.
"'See you soon' is a simple, beautiful reflection of real life," says Special Group executive creative director (ECD), Tom Martin. "Most of us don't even realise how often we say it, particularly when getting a ride with Uber."
Special Group ECD Julian Schreiber adds, "We knew this was a powerful sentiment that perfectly expressed how people feel about the reliability of the Uber app."
Uber launched in Australia in 2012 and has since amassed a national user base of 3.8 million, according to the company.
Earlier this month competing Indian start-up rideshare platform Ola launched its first Australian campaign, claiming its driver commissions as the fairest in the market.
Ola challenges Uber's Australian dominance with 'Fair's Fair' campaign »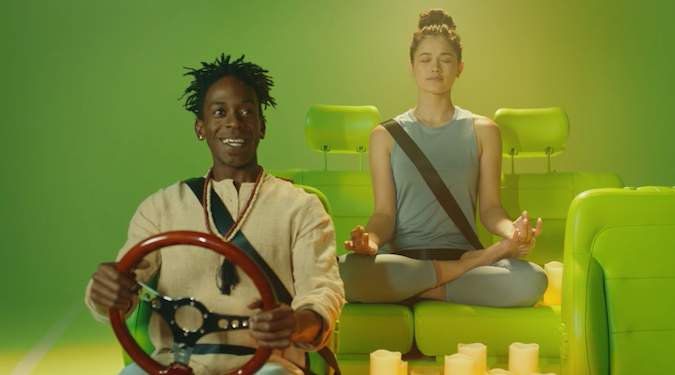 In June, Chinese rideshare giant Didi Chuxing (DIDI) expanded into Melbourne, its first extension outside of the Asian market. Didi is also getting involved with the AFL, earlier this week it announced this year it would be the AFL Grand Final's official rideshare partner.