Pay to watch your cricket in 2018, Foxtel acquires broadcasting rights for Cricket Australia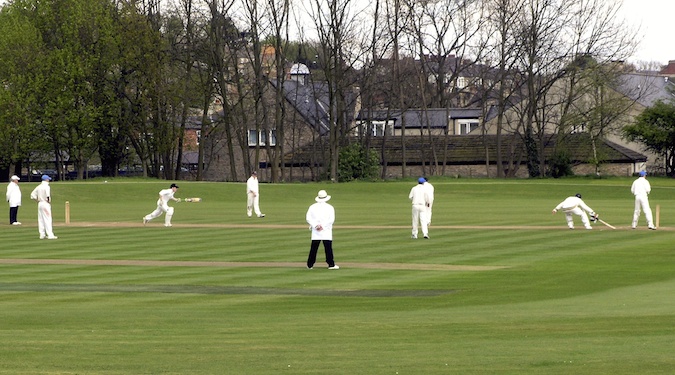 Fox Sports and Foxtel have announced its partnership with the Seven Network, securing the broadcasting rights for Cricket Australia in a six year deal.
Beginning in October of 2018, all Australian men's and women's cricket matches will be televised by Fox Sports. Additionally, Fox Sports has partnered with Cricket Australia's digital arm, Cricket Network, to digitally live stream matches to any device.
Cricket Australia will be more than open to new partnerships after it hemorrhaged commercial support earlier year following its ball tampering scandal. As part of the backlash sponsors expressed their deep disappointment, The Sydney Morning Herald reports that Magellan Financial Group terminated its $20 million three-year naming rights deal with Cricket Australia.
With rights for the next six years, Fox Sports will be broadcasting the men's One-Day internationals, Twenty20 internationals and all 16 men's Big Bash League matches exclusively; with simultaneous transmissions of the international men's and women's Test matches and all 23 women's Big Bash league matches on the Seven network.
"In the same way we revolutionised coverage of the AFL and NRL, we will do the same for cricket. It will be like nothing fans have experienced before," says Foxtel CEO Patrick Delany, describing the deal as a "broadcast revolution."
"We will also welcome home the Big Bash League which we created and launched with Cricket Australia in 2011," continued Delany.
Foxtel renewed its AFL broadcasting rights along with Channel Seven and Telstra in 2015, in a deal extending their relationship until 2022 worth $2.5 billion. Foxtel currently streams over 40 domestic and international sports to Australian subscription TV.
"We're very excited about what the future holds with both Fox Sports and the Seven Network," says Cricket Australia CEO James Sutherland. "This revolutionary deal will enable increased investment in grassroots cricket through our programs and further developing facilities."
Further Reading:
Image copyright: ronfromyork / 123RF Stock Photo