Associated Press' media monitoring gets social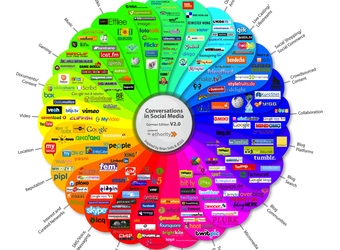 Australian Associated Press (AAP)'s Newscentre arm will now offer social media monitoring to its media monitoring services, providing brands further insight into how they're being discussed online.
Adding to its print, broadcast, newswire and online monitoring services, the social media monitoring service is in partnership with Sentiment Metrics, an international provider, and covers Twitter, Facebook, You Tube, more than 150 million blogs and 42,000 global news sites.
Newscentre hopes the social service will allow it to effectively combine traditional media with social media to offer a complete monitoring service to brands.
"As social media continues to grow in importance, being able to effectively monitor for mentions of your organisation across all media types is critical," says Newscentre managing director, Kylie O'Reilly.
Homepage image via birgerking