Do it yourself community building – the risks of Facebook Groups for your brand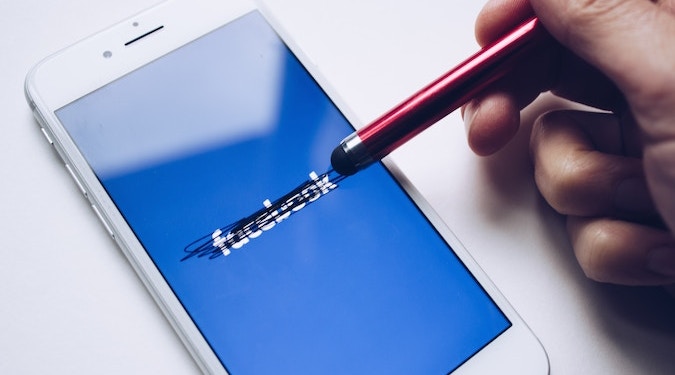 Though Facebook Groups do offer brands an easy route to community building, Erin Tierney makes the case for restriction-free, self-branded and self-owned communities.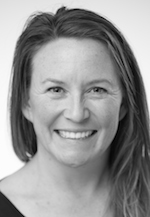 Looking to create a community? While Facebook Groups are a great way to dip your toes in the community ocean, there may be a time where you will find that your community's needs outgrow the standard functionality that these social media platforms provide.
It's wise therefore to consider your long-term community strategy before deciding which platform to invest time and resources into. Facebook's groups can be great for some situations, but it's also worth considering the viability of a 'self-owned community'.  
When we talk about this type of community, we are talking about one that is your own, branded and hosted on your website, usually delivered on a forum platform. Sometimes called branded or proprietary communities.
Here are some simple points on why an owned community can deliver competitive advantage:
User experience is within your control
While starting a group on Facebook makes it easy for users to integrate the group into their lives, it does limit your ability to interact with members using the parameters Facebook provides. You have no control over your members' experiences throughout the rest of Facebook.
Any negativity that your member experiences – bullying, annoying and irrelevant content, simply being sick of the platform – all affects the participation in your community and you have no way of preventing this from happening. According to reports, we've seen an increase in people removing the Facebook app from their phones for varied reasons.
On the other hand, a self-owned community allows you to have complete control over the content, navigation and layout as soon as the member hits your website – providing a welcoming and inviting space for your members. It also allows you to provide and refer information to members within your ecosphere and know that the conversational topics are not only seen by those who need it (rather than Facebook where you are relying on an algorithm) but also aren't being seen next to pictures of irrelevant or inappropriate content.
Anonymity and private messaging
One of the hugely overlooked benefits of a self-owned community user experience is anonymity or 'pseudonymity' (your reputation is still linked to a name/profile). Many self-owned communities allow members to be anonymous – creating a heightened sense of trust and confidentiality. For a huge number of topic areas, privacy and trust are paramount, whether it's discussing difficult relationships, work environments or health concerns.
In a forum you can decide if you will allow members to private message each other or not. With Facebook, most members use their real name (especially as Facebook cracks down on fake accounts) and people will be able to contact group members via direct message – a platform feature that group administrators are not able to turn off.
When it comes to user experience you really need to think about how you would want to interact with the community as a member yourself. Do you want to share with all of your friends and family that you're part of a specific community? Do you feel that your community will not open up with real names attached?
Better ownership and access to data
While using Facebook Groups, you can set questions and requirements for entry into your group. However, this data disappears once you accept a member.
While you can record these details for yourself, the GDPR (which came into effect May 2018) requires watertight consent and data management. While your community may not be aimed towards Europeans, you need to ensure you have covered the standards in the event that someone from this region joins your community or you risk heavy fines, regardless of where your company is located.
Related: GDPR: everything Australian marketers need to know »
With Facebook Groups you have minimal data insights available to you, and unless you have captured your audience's email addresses upon Group entry, there is no way to reach out to them behind the scenes.
With a self-owned community, you have much more data available at your disposal to win back sign ups, contact members who go dark and design interventions to engage with members at all stages of the membership lifecycle.
Moderation
Forum platforms offer a far superior suite of moderation tools. This is essential if working in a high-risk, health or youth-focused community. Being able to effectively moderate also means that you have responsibility over the health of your community.

It is also far easier to create your own culture and rules within a 'gated' community, which can set the tone and help maintain a safe and welcoming space, especially as the community scales.
Organisation matters!  
One of the best features of a self-owned community is the ability to organise content that makes it easy for your community to consume. Rather than one standard group wall, you are able to organise into groups and threads – similar to subreddits, that dictate to your members which topics/content belongs where.
Related: The Wild West of the internet – Reddit may be your brand's secret weapon »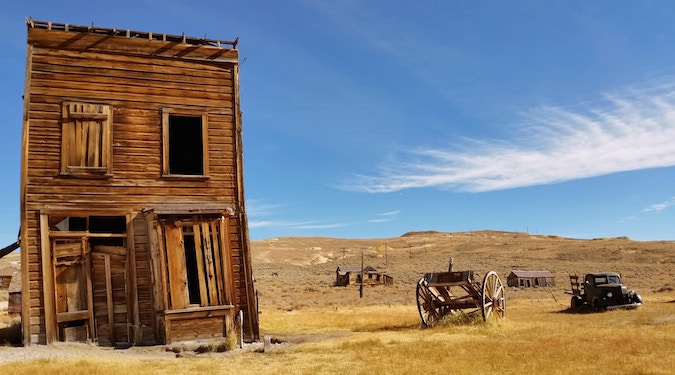 This not only makes it easier for new members to join the community and not feel like they've come in mid-conversation. You'll also find that your members will stick around a lot longer as they're not continuously having to scroll through content to find something that's relevant to them. Additionally, your self-owned community will have an easier and more accurate search function across the platform, bringing up relevant discussion points.
Forums remain the single largest repository of human knowledge, and the ability to organise and structure this information is hugely beneficial to delivering the right information to people.
The underlying purpose of a community is to deliver value to both your organisation and the members you serve, thus looking at your community strategy, you need to decide the best platform to not only start, but to grow into.
Facebook Groups certainly offer a compelling community-like offering, but for an organisation, self-owned platforms should be seriously considered as part of your long-term community strategy. Community, when done properly, is an investment that will immensely benefit the business and members alike.
Erin Tierney is community consultant at Quiip
Further Reading:
Image credit:Thought Catalog