Proton Purple? Shutterstock data reveals the most popular colours for 2019
Shutterstock has released its 2019 Colour Trends report, predicting the rise in popularity of UFO Green, Proton Purple and Plastic Pink.
"Whether it's conscious or not, the colours we choose to represent any given occasion reflect more than just current trends in fashion or design – they have a larger cultural significance," says Lou Weiss, CMO of Shutterstock.
By analysing and matching pixel data with image download data, Shutterstock's new report identifies three colours surging in popularity year-over-year in 2018:
Proton Purple #8a2be2
Representing the "palpable positive charge of our daily lives," according to Shutterstock.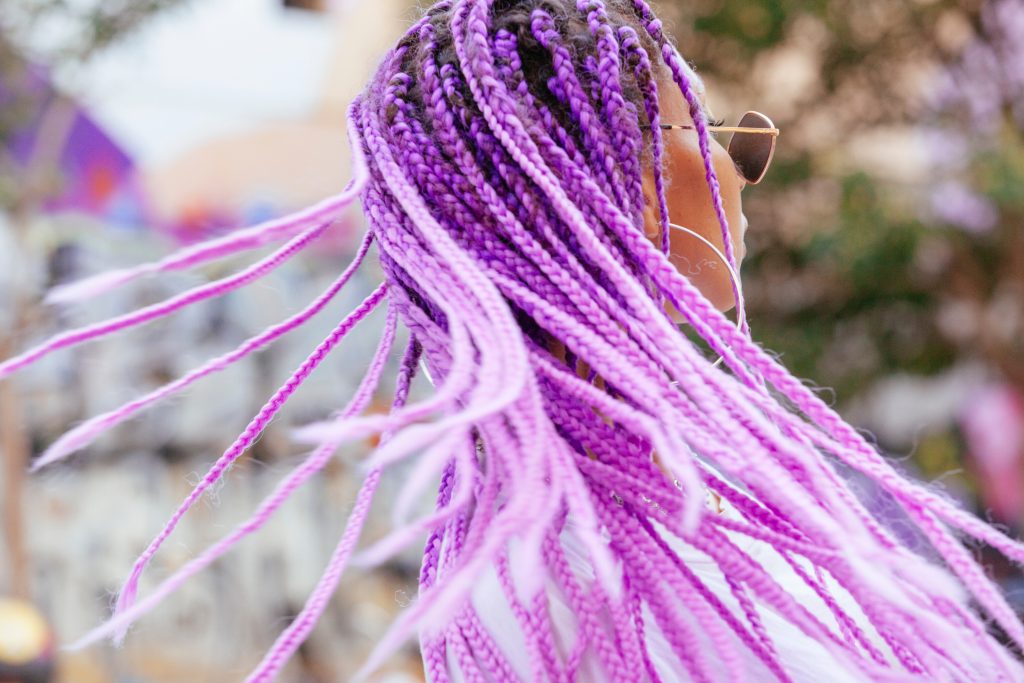 UFO Green #7fff00
Evoking a "lush countrysides alongside whirling rows of binary code. It's both natural and supernatural."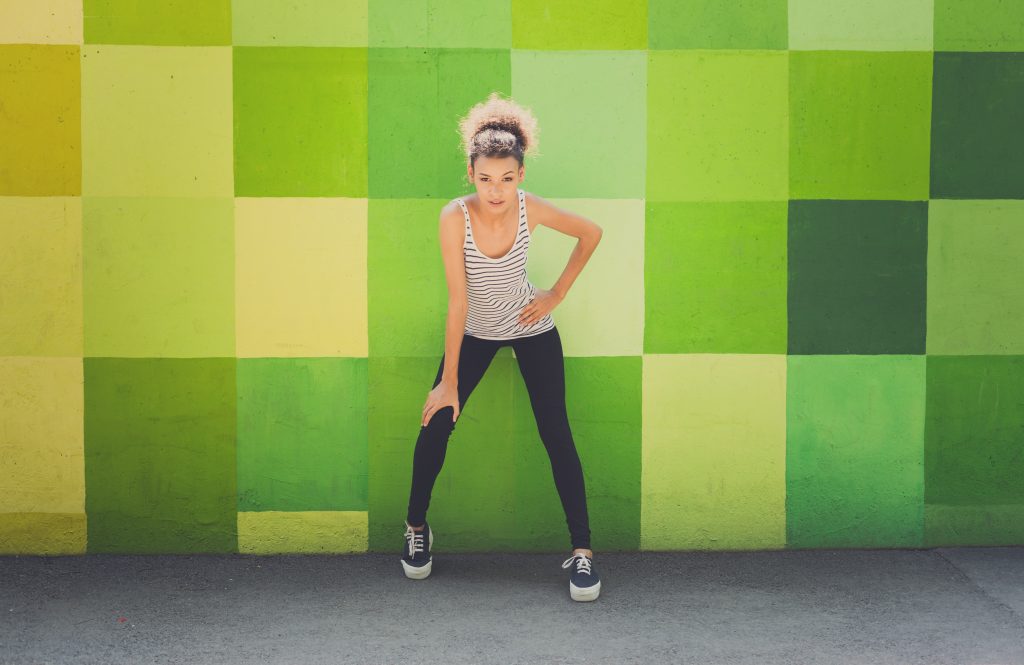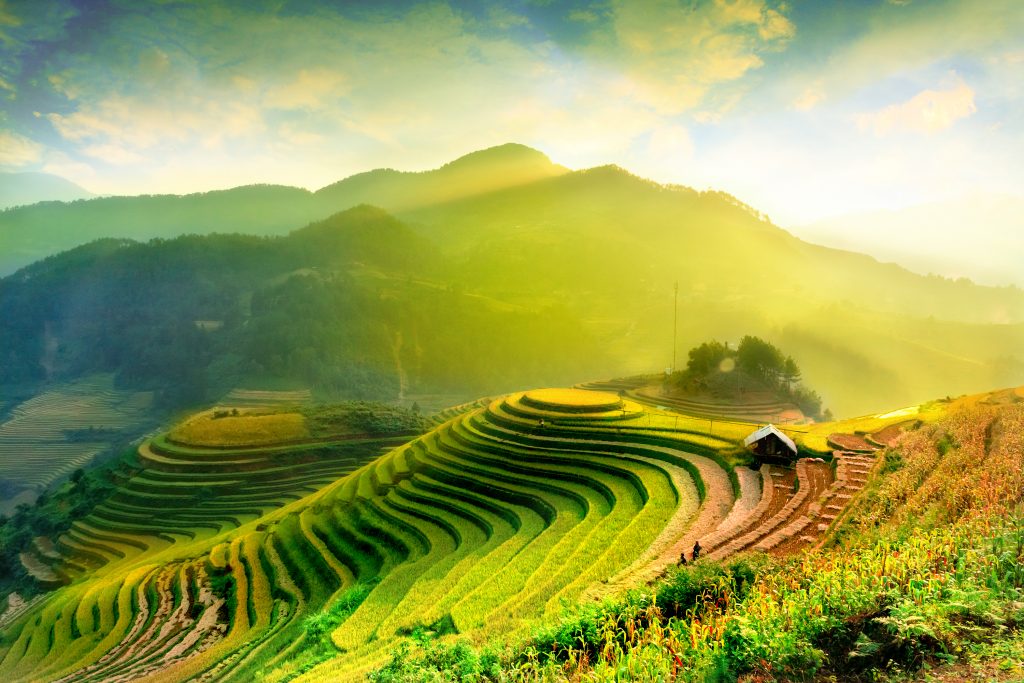 Plastic Pink #ff1493
A deep pink capturing "the electric glow of cities at night."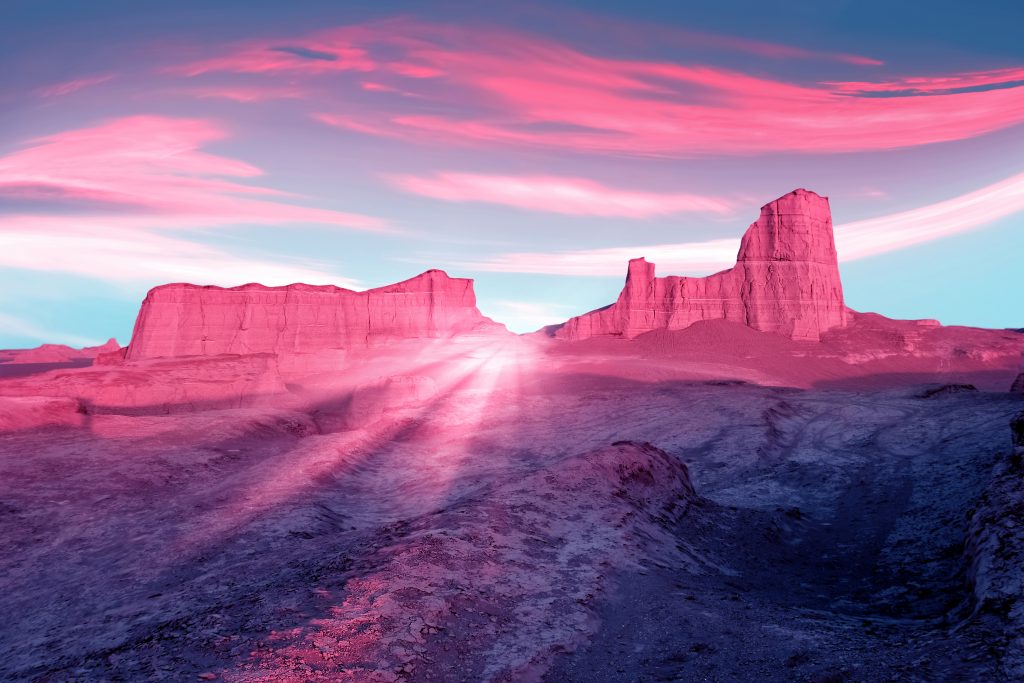 In addition, the report lists colours it expects to take off in specific regional markets. Shutterstock predicts that Navy Blue #000080 will take off in Australia in 2019.
The US market is expected to take hold of Lime Green #32cd32, Japan will be painted in Lavender Blush #FFF0F5 and the UK will see a rise in Plum Pink #DDA0DD.
"If we look to the ideas influencing culture today, technology stands at the forefront," continues Weiss. "There's tons of energy driving this movement, so it's no surprise that the top trending colours pack a real digital punch."

The report's data is sourced from various countries based on the fastest growing year-over-year changes in colour in 2018.
Further Reading:
Image credits: Shutterstock