Australia's TV broadcasting technologies are lagging behind, new trials to test out DVB-T2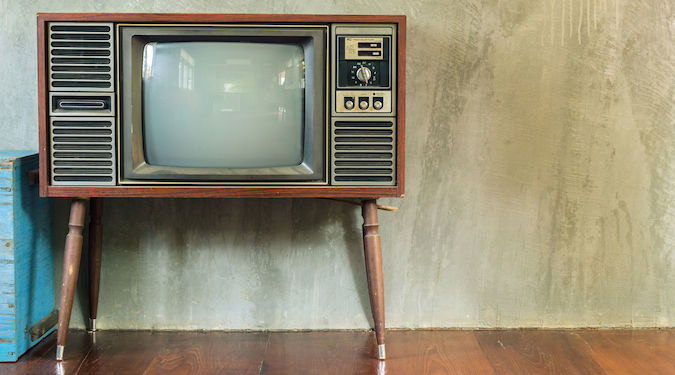 Free TV and Broadcast Australia have announced trials to update Australian broadcast technologies to DVB-T2, playing catch up with the UK, India and New Zealand.
Free TV and Broadcast Australia have agreed to conduct trials to update Australia's broadcasting technology to DVB-T2, enabling the potential for 4K television reception – four times the picture quality of the highest current definition standard available in Australia.
Australia's current television delivery technology is DVB-T, developed in 1997. Its second generation older brother, DVB-T2, was first published in 2008 and has been widely adopted by more than 30 national broadcasters – including the UK in 2010, India in 2016, New Zealand in 2012, Afghanistan in 2015 and Malaysia in 2017 (who plans to abandon analog transmission entirely in 2018).
According to Free TV and Broadcast Australia, the trial for DVB-T2 will be paired with a new data compression technology. Public trials will begin across Sydney from April to June of 2018, with laboratory trials already underway at Broadcast Australia's premises in Chatswood, New South Wales.
"While our current platform has many years of life in it, this trial is about planning for our long-term future," says Free TV CEO Bridget Fair. "Over the past 62 years, television broadcasters have demonstrated their ability to evolve with the times, from black and white to colour, analog to digital, standard to high definition."
Broadcast Australia CEO Peter Lambourne says, "This trial is an important part of ensuring that when the time is right, the terrestrial television platform is ready for the next stage of its evolution and that it can deliver the best possible viewing experience."
Australian broadcasters were some of the first to adopt high-definition terrestrial television broadcasting (HDTV) in 2001, supported by the launch of Australia's digital television network. Since, many of the world's national broadcasters have moved past Australia in terms of technology maintenance; this update to DVB-T2 will serve to bring Australia's broadcasting standards back up to the global mark.
Further Reading:
Image copyright: dogfella / 123RF Stock Photo