Question: why do we need another attribution report?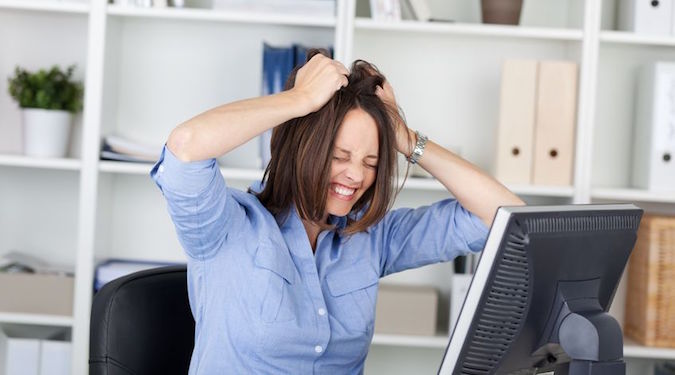 When it comes to attribution, Cat Prestipino says marketers in Australia are on par with those in the UK and North America, and calls for marketers to share knowledge and work together to find the 'magic answer' of efficient and effective attribution.
This article was sponsored by AdRoll to let readers know about the latest State of Marketing Attribution report.
I know what you're thinking – why do we need another report on attribution? That was exactly the question my team had for me when we launched the 'State of Marketing Attribution' (affectionately known as SOMA).
Although we spoke to nearly 1000 marketers across Australia, Asia-Pacific, Japan, Europe and North American about how they are approaching attribution, the report doesn't answer the big questions around attribution like 'what is the best attribution model for your business?' or 'how do we solve the skills gap to run effective attribution?'
Instead, it calibrates the voices of these global marketers and amplifies their challenges, successes and thoughts on attribution.
So what 'new thing' did we bring to the attribution debate?
We wanted to tell marketers they are not alone
We speak to marketers everyday. There is no silver bullet for attribution. It is highly customised depending on your company and your success metrics. It is a process in which marketers have to keep investing and testing. It takes a lot of resources and – as we hear from marketers all the time – it can be incredibly overwhelming.
Marketers everywhere are struggling with attribution, not just in Australia. There are some who are more advanced and we hope this reports helps shares some of their insights, but on the whole, marketers are still working through the solution to attribution together.
All marketers must learn together
There is a tendency in Australia to rely heavily on best practice from the UK and North America. The report actually reveals that Australian marketers have as good a grip on attribution as our British and American counterparts. There is even potential here for Australian marketers to step ahead.
The customer journey continues to grow in complexity, but the smaller Australian market makes it the perfect place for new methods and technologies. The smaller Australian data sets could be an advantage, particularly in global countries, to test out attribution and allow Australian marketers to become true experts in this field.
It's hard to say something new about attribution. Marketers globally agree that single touch attribution isn't effective but that moving to more complex attribution models is hard. Until we find that magic answer, it will still be a learning and testing process. And until we find that magic answer, the more knowledge we can share about the subject, the better.
Cat Prestipino is Marketing Director JAPAC at AdRoll.
AdRoll's attribution report includes North America and Asia-Pacific regions in its results for the first time, and delves into big questions around the attribution process, perfect attributions and why it's an ROI investment and not a cost centre.
Image credit: racorn © 123RF.com