Spam placement increasing year-on-year: Return Path email deliverability metrics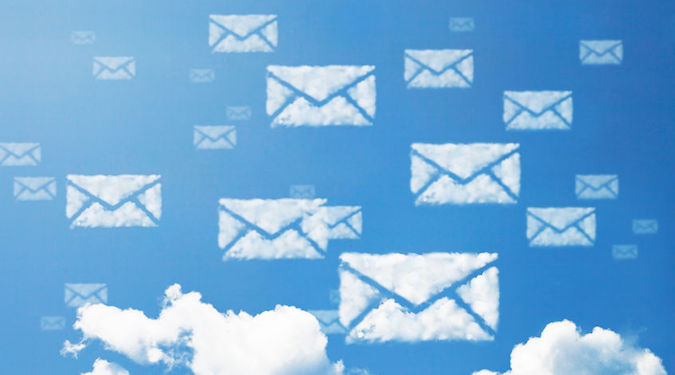 New metrics from Return Path reveal a yearly incline in spam placement of emails, as well as an increase in positive metrics like read rate, reply rate and forward rate.
This article was sponsored by Return Path to let readers know they can download their copy of 'The Hidden Metrics of Email Deliverability' here »
Return Path's 'The Hidden Metrics of Email Deliverability' provides sector-specific results for marketing metrics like read rate, reply rate, forward rate and complaint rate, measuring consumers' level of engagement with the email they receive.
The results reveal subscriber engagement is critical to getting your email delivered to inboxes. Major mail platforms like Microsoft, Google and Yahoo are constantly looking for ways to improve their CX, and are increasingly reliant on engagement signals to filter out unwanted messages.
"Yet, many marketers don't track these metrics," says George Bilbrey, Return Path president, "and may not even be aware that they're available."
Other results include:
Overall spam placement has increased slightly year-on-year (13% in 2016 versus 12% in 2015),
positive engagement metrics like read rate, reply rate and forward rate also saw significant improvement,
banking and finance, distribution and manufacturing, travel, and utilities had the lowest spam rates,
automotive had the most emails delivered to spam folders (24%),
overall read rate increased 8% year-on-year, and
industries with the highest read rates were distribution and manufacturing (58%) and utilities (57%),
subscribers took a more active role this year in separating wanted mail from unwanted mail, with a rise in 'deleted without reading' rising from 9% in 2015 to 13% in 2016, and the 'this is not spam' rate (where subscribers retrieve a message from the spam folder and mark it as 'not junk') rose from 0.03% in 2015 to 1.04% in 2016.
The report findings are drawn from more than five billion commercial emails received in 2016.
Image copyright: phloxii / 123RF Stock Photo