89% of mobile sharing happens via 'dark' social: report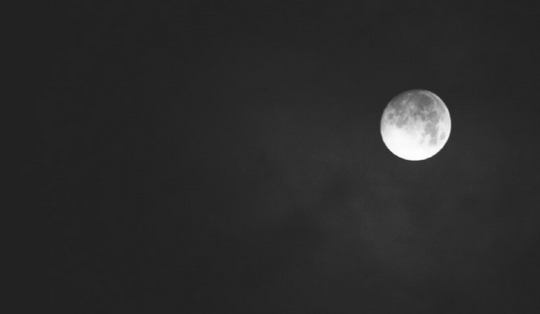 Sponsored content: This article was commissioned by RadiumOne to let readers know they can download a free copy of the report 'The Dark Side of Mobile Sharing.'
_
Australians share more, and generate more clicks on Dark Social content on mobile devices than any other global market according to 'The Dark Side of Mobile Sharing', a new whitepaper by RadiumOne.
A massive 89% of all outbound mobile sharing from Australian publisher and brand owned and earned assets now takes place via Dark Social, versus 11% via public social networks.
When it comes to engagement, 92% of Australian mobile clickbacks on advertiser content are happening via Dark Social channels. Globally, 62% of clickbacks on Dark Social shares now come from mobile devices.
This latest whitepaper builds on the research from RadiumOne's 2014 research, and confirms the growing dominance of mobile advertising. 
When aiming to build Dark Social engagement, marketers and agencies should assume that when someone shares their content it will, more often than not, be viewed on a mobile device.
Of the total global Dark Social shares, 62% of clickbacks come from mobile devices. This represents a growth from 2014, where only 53% of clickbacks came from mobile.
While the prospect of tracking and targeting Dark Social activity may seem daunting to marketers, the whitepaper offers a two-step process for connecting with Dark Social mobile audiences:
Track all content sharing. This arms marketers with powerful insight into consumer interest and intent from Dark Social activity across your owned and earned media assets.
Use this data to fuel paid media. This data can be used to reach people who share your content, people who respond to shared content, and others in the sharing universe who have demonstrated interest or intent.
For RadiumOne, these statistics reveal a vast investment disconnect, where, while 84% of sharing is happening in Dark Social, over 90% of social marketing spend goes directly to public social networks.
The whitepaper offers case study examples which demonstrate three different ways big brands have used Dark Social for positive results, including:
How Southeast Asian subscription-based internet TV service iflix built the campaign for its launch by gathering and activating live data about entertainment lovers and the ways they share content with their intimate social networks of friends, family and colleagues.
How health and beauty retailer Boots UK increased its ROI at Christmas by implementing a plan to identify, amplify, target and optimise data-driven ads for the 'Christmas gifter' consumer segment.
How a luxury retailer beat its cost per acquisition goal by 71%, by building a custom audience segment based on people who'd shared and clicked back on their content.
_
DOWNLOAD: Readers can download a copy of RadiumOne's report 'The Dark Side of Mobile Sharing' »